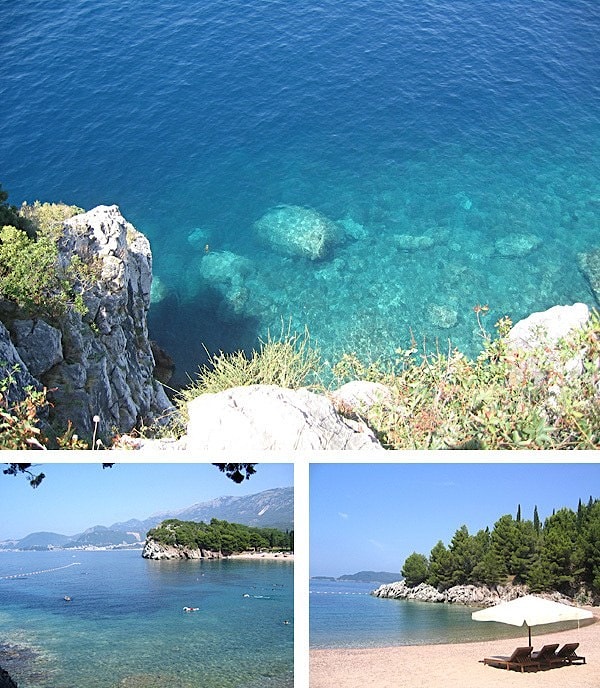 Soft sapphire sea, golden sandy beaches under exotic palms on the cliffs, divine food... And that is just the beginning! Montenegro has lots of things to discover for those who long for bright experiences.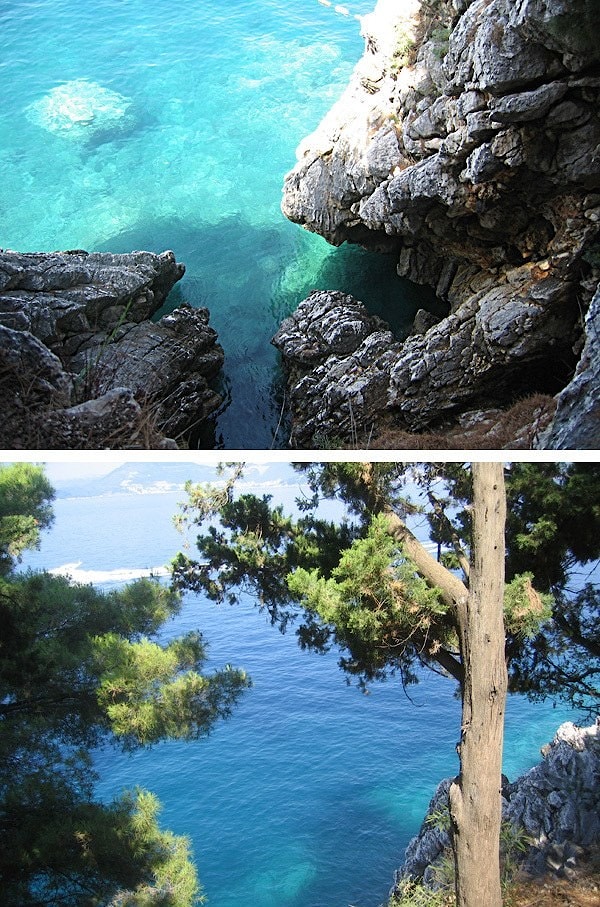 The hospitable country of Montenegro is full of surprises: the mountains in Montenegro are not black! Firstly, the stone is reddish, foliated and rotated at the angle of 45°. Secondly, they are covered with rich, almost tropical and obviously prehistoric flora.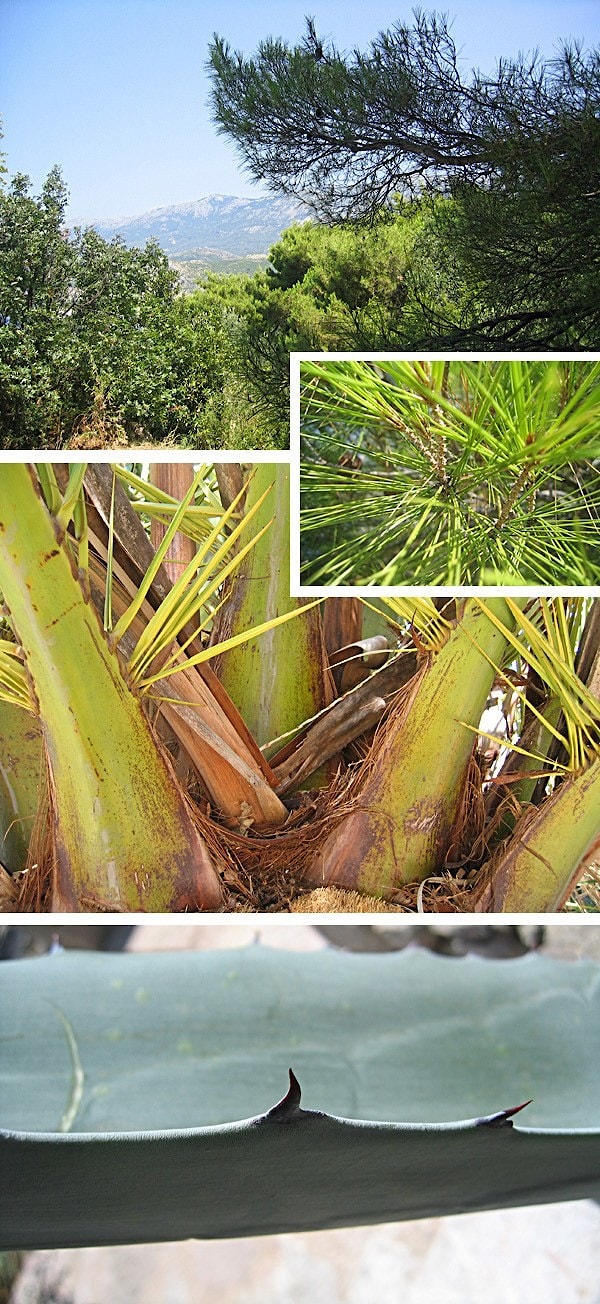 For those who want to find shelter from the heat under palms, cacti, agaves, cypresses and mimosas, olive trees, mandarine, lemon, orange, pomegranate trees there is a wonderful idea: to go on foot to the luxurious town-hotel on a small Montenegro island Sveti Stefan, which is very close to Budva.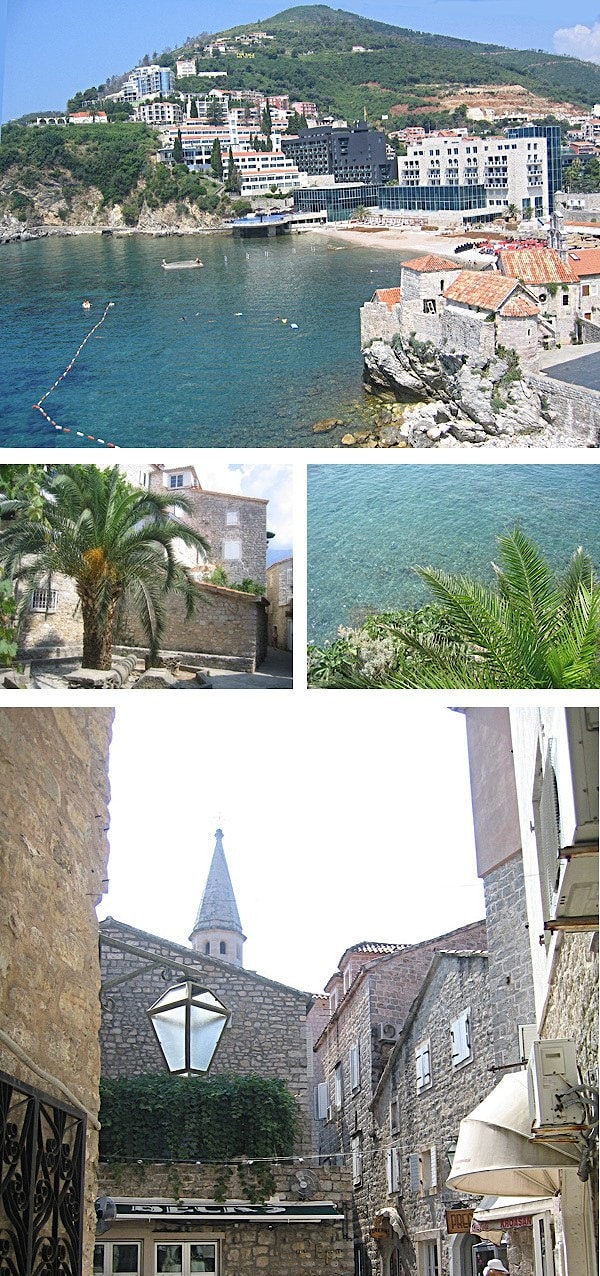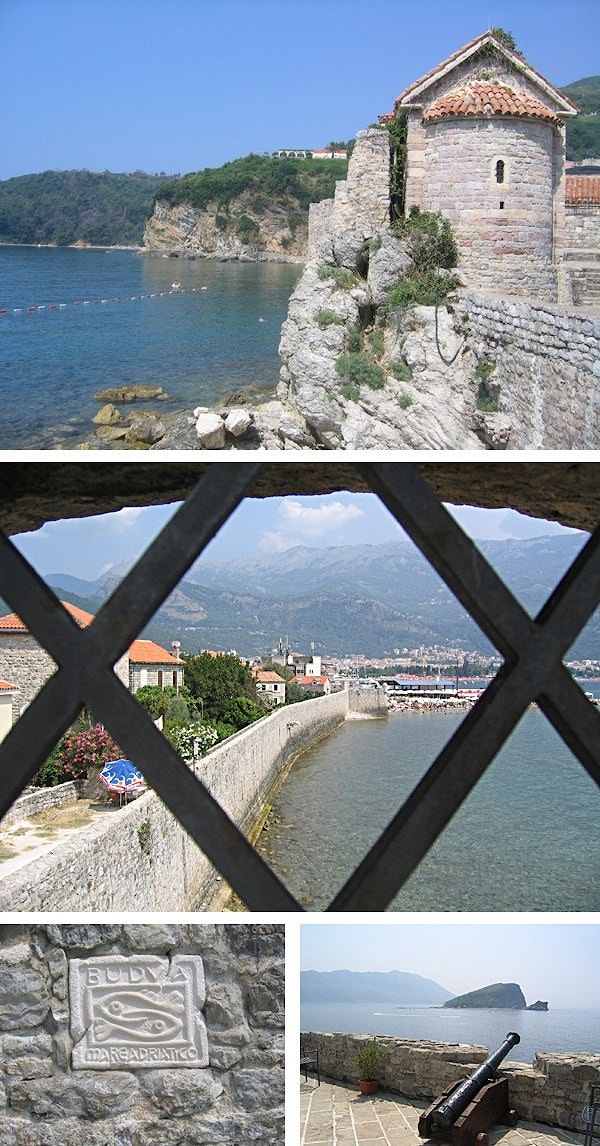 On the way through the marvellous tropical park one has a opportunity to enjoy the view on secluded sea bays - these are the beaches of Milocher. They are brilliantly equipped, as many beaches in Montenegro, there is a heliport deck, but the beaches are absolutely empty: there are no people there, but the watchful guards let no one in the private zone.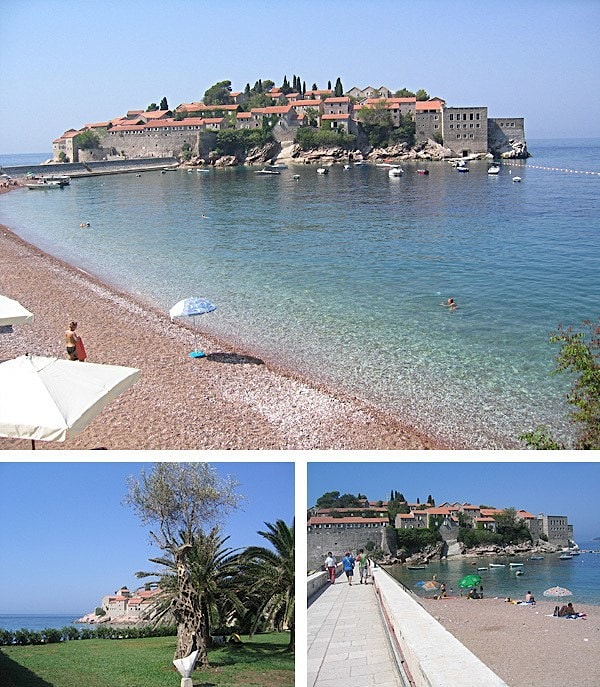 Enjoying holidays in Sveti Stefan is very popular with celebrities, and at different times it could be possible to see Sophia Loren, Kirk Douglas. Elizabeth Taylor, Richard Burton, Sylvester Stallone, Claudia Schiffer etc. there. Still, we need to mention that you won't be able to see the island itself with its villas, as all that is under restoration: you can't get there even if you pretend to be a local (I know it by my own experience).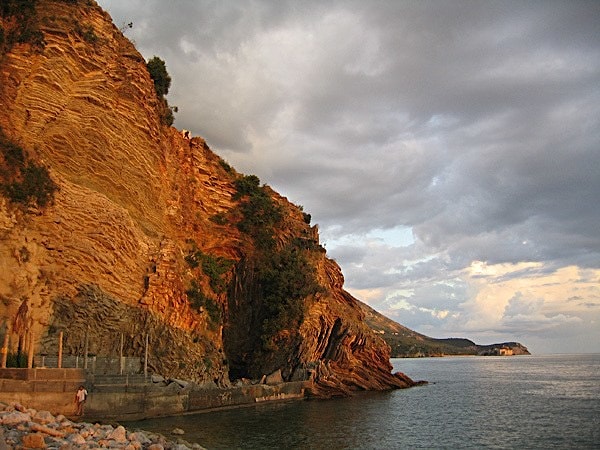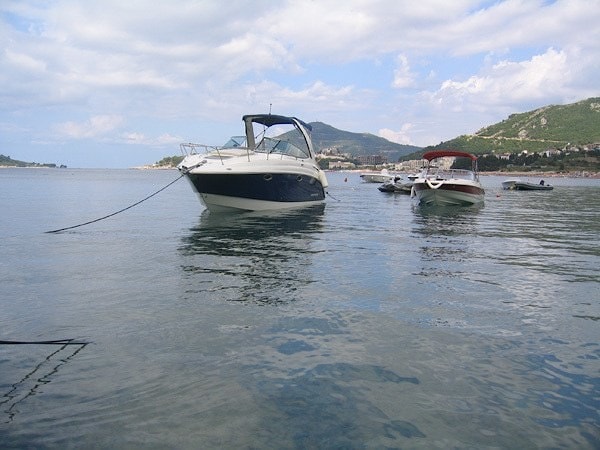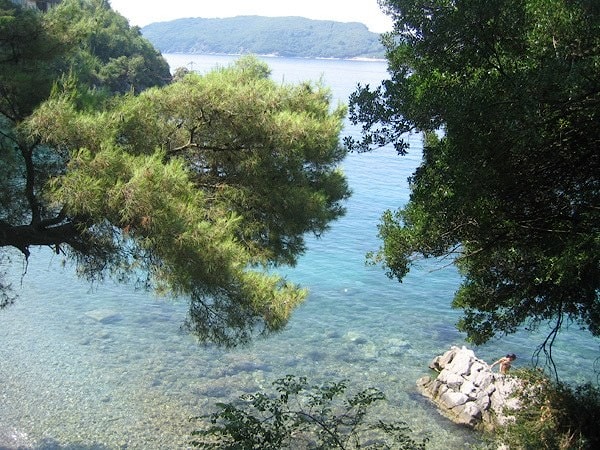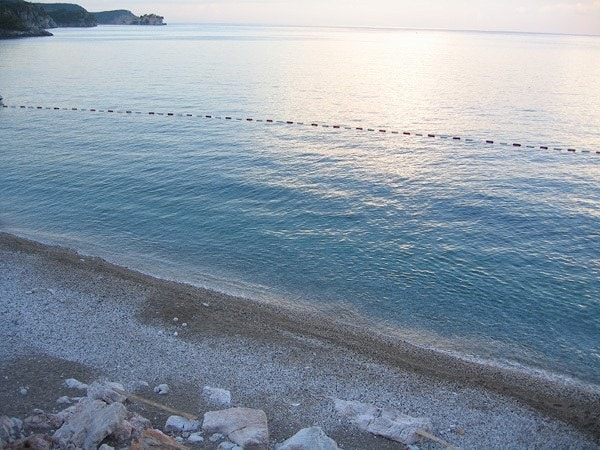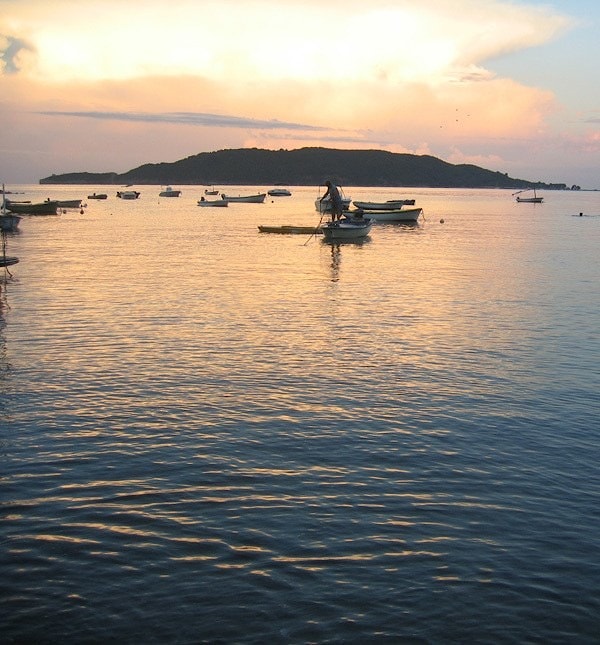 Rafailovichi is a small village of Montenegro situated between the noisy Budva and aristocratic Sveti Stefan and this small Montenegro resort is for those who love comfort and tasty food.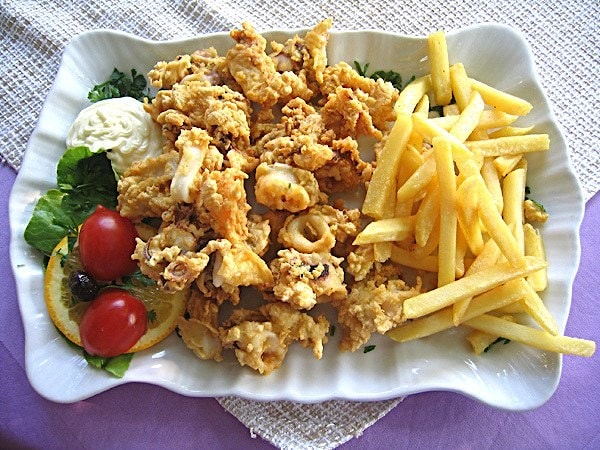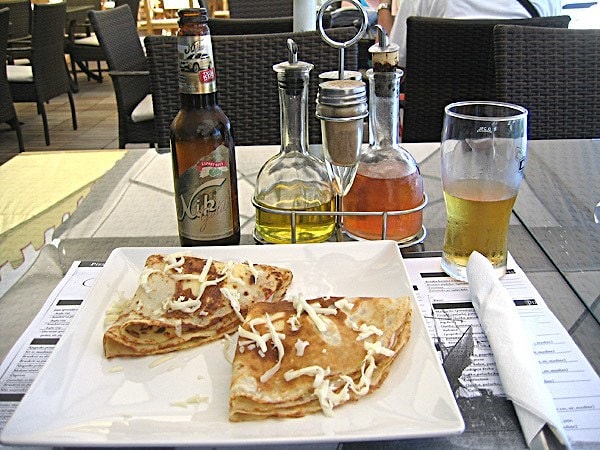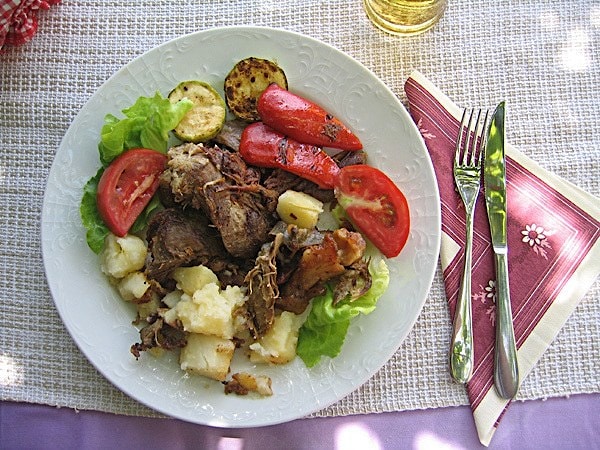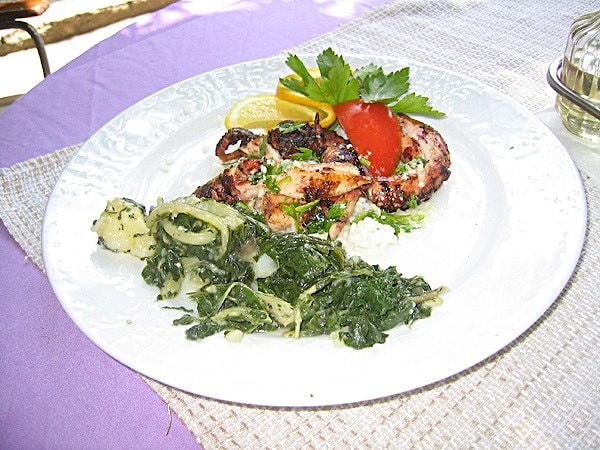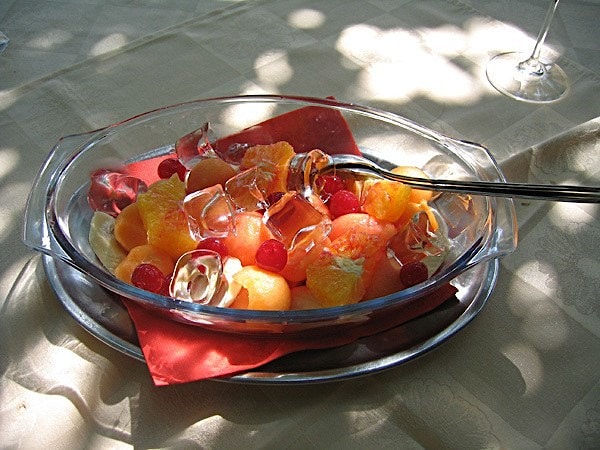 My own gastronomic choice: family restaurant "Porat" (Port) in Rafailovichi. Amazing food, fantastic service, incredible view on the sea and not a great number of people... What else can one dream of?... 5 "stars", super!
- The End -