Winter Cats Desktop Wallpaper: Free!
Big New Year Wallpaper Pictures depicting cats.
Right here you can download for free any pictures of he- and she-cats, make them your computer wallpaper and look at your newly decorated PC or MAC with awe.
That is why all these cat-pictures are specially created to bring you joy, happiness and all kinds of positive emotions.
Besides, if you decorate your desktop with a cat wallpaper, you similtaneously strengthen your immune system (the same thing happens when a real cat is sitting on your lap or any other part of your body, purring into your ear and transfering positive energy to you)
A true story telling us how a cat was turned into a dragon on the Eve of 2012 (1366х768)
download!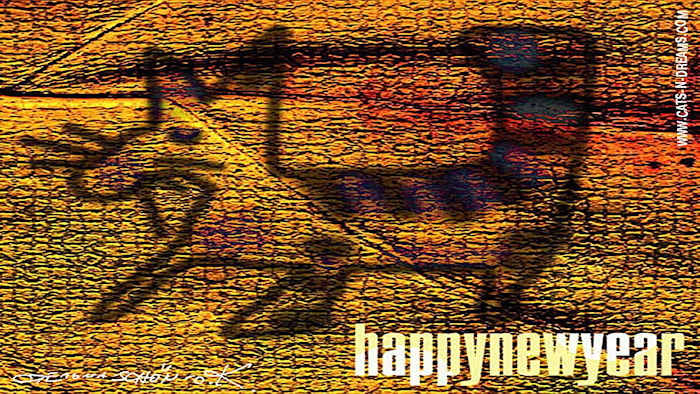 An ancient cat drawing canvas (1366х768)
download!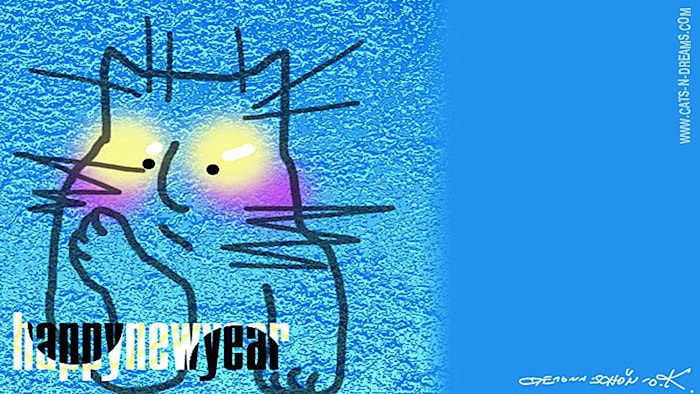 Looking at the world through frosty patterns (1366х768)
download!
Santa Cat (1366х768)
download!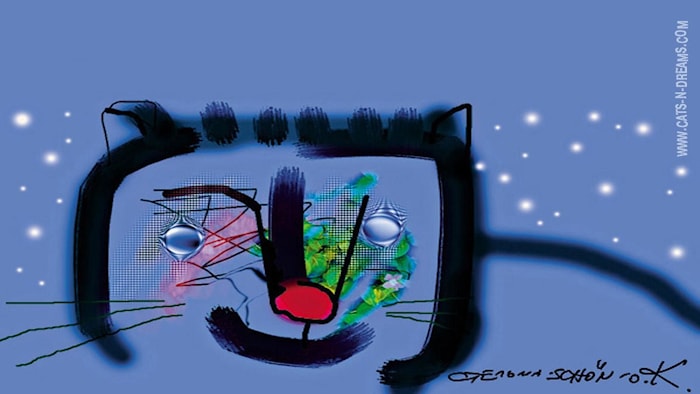 Artist's favourite pet cat (1366х768)
download!
Bonus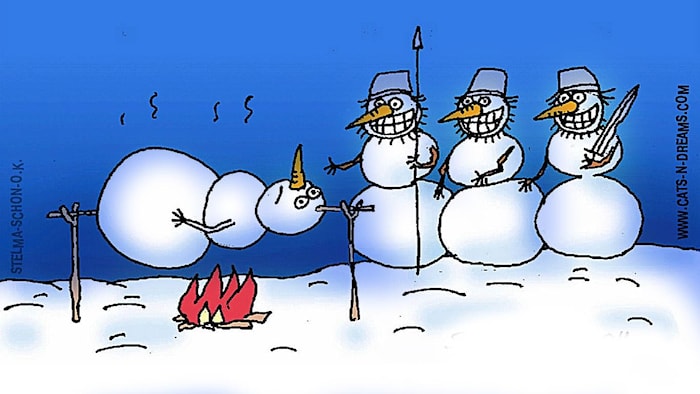 Lupus est snowman to a snowman (1366х768)
download!