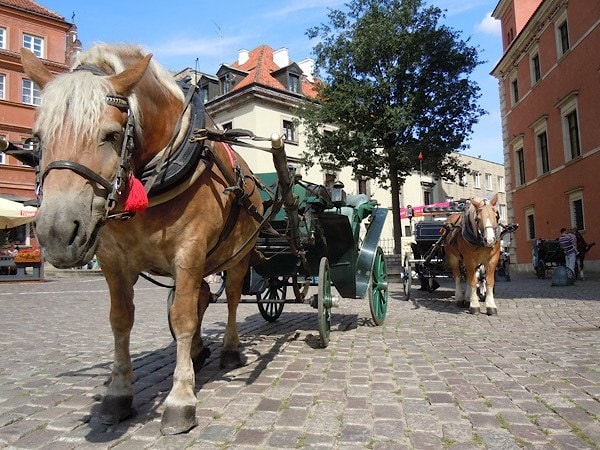 This city is quite familiar to many people, and though we may know all the tourist tracks to a T, the joyful sun fills the traveller's heart with happiness, illuminating the familiar places somehow differently in comparison with the memories of the latest visit.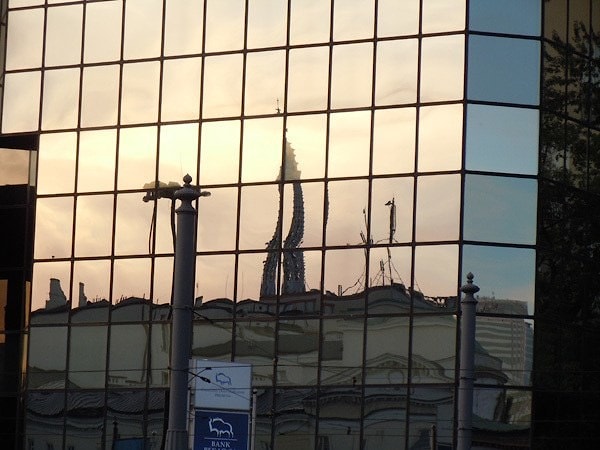 Quite unexpectedly the town, flooded with tourists, appears to be almost deserted. It's only inhabitants are the representatives of the wild world.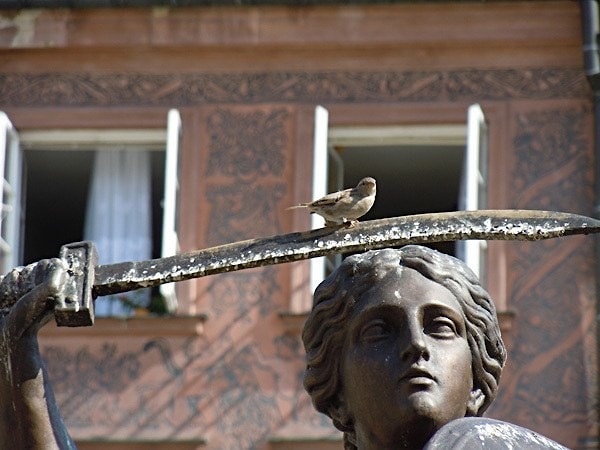 Still, the classic pattern of "Old Town" roofs remains unchanged, as well as the shimmering reflections of broaches seen in the glass of skyscrapers.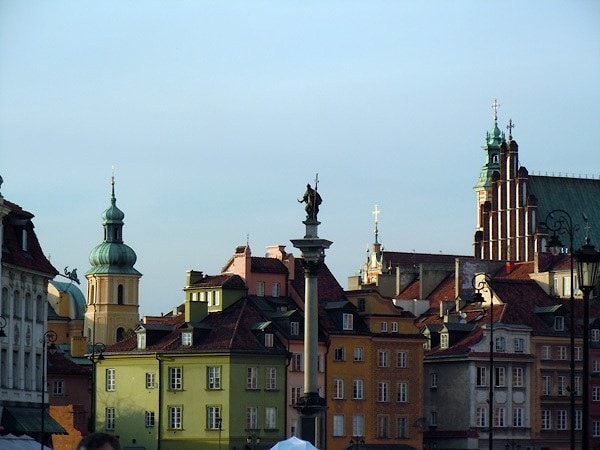 And the stormy wind sings the songs of old times.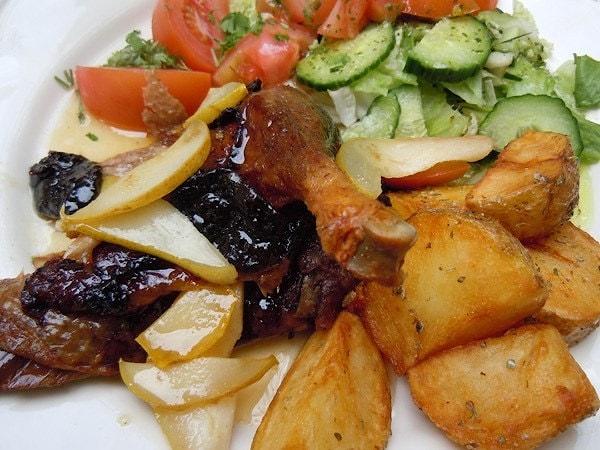 As always, the walk has it's happy end - a meal, which is always perfect, disregarding the weather.