Cats are free to wander wherever they want.
Especially when it is warm outside, the rising sun is tickling cats and making them screw up their eyes, stretch themselves, give a yawn several times and start their daily promenade.
The artist Sergey Stelmashonok took his camera and wandered around historical Bialystok for three days in October, followed all secret cat routes in order to understand how the town makes cats feel, what cats like, what experiences they get, what can they see in one autumn day, when all the people are at work, so parks, streets and paths belong to cats only.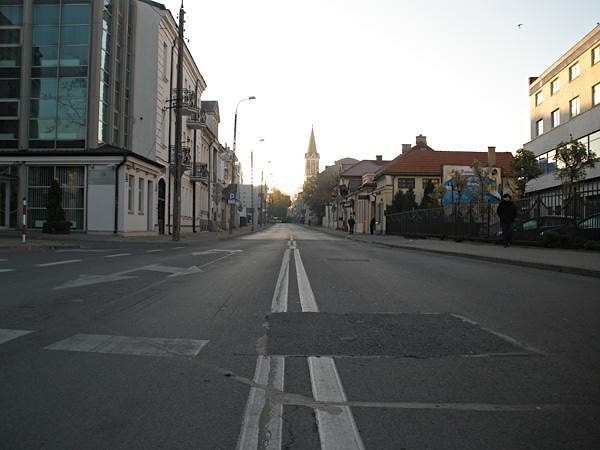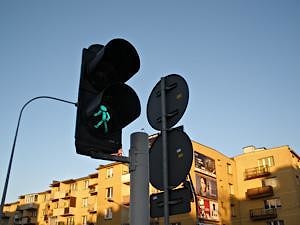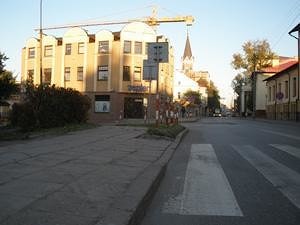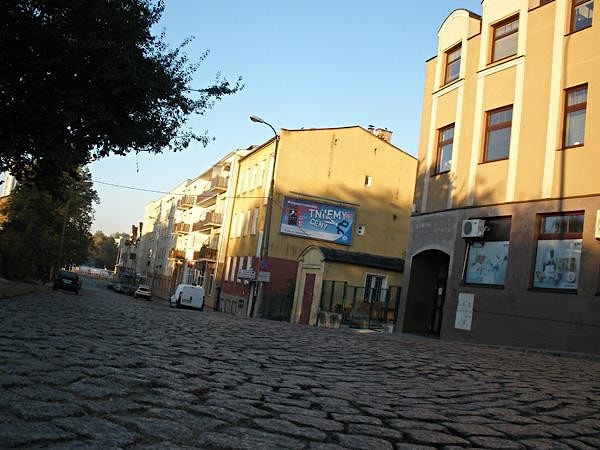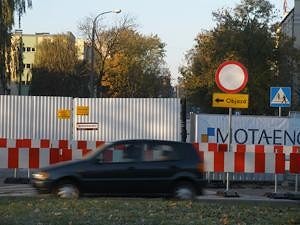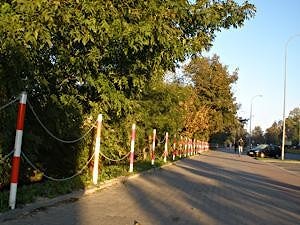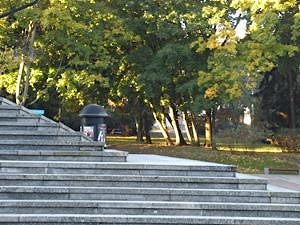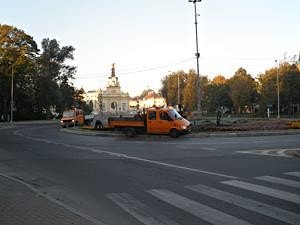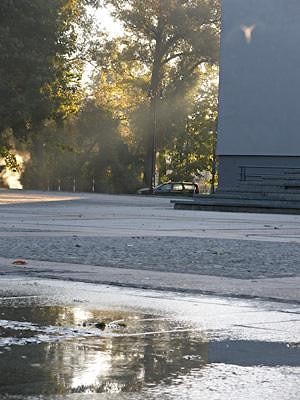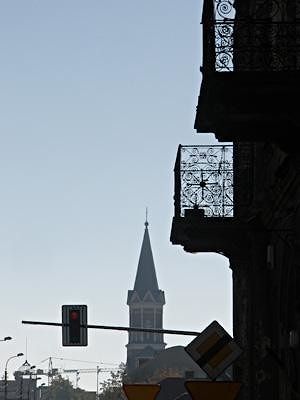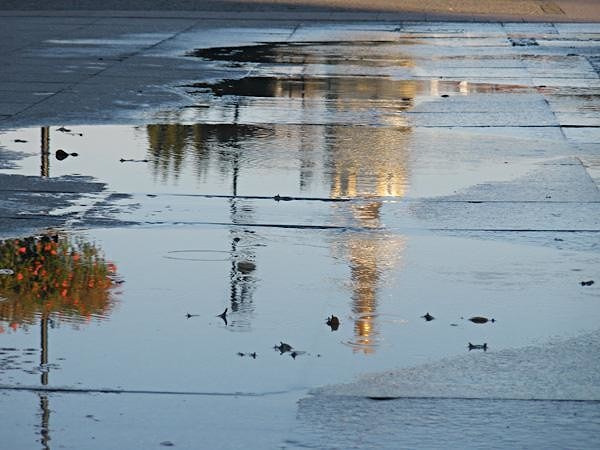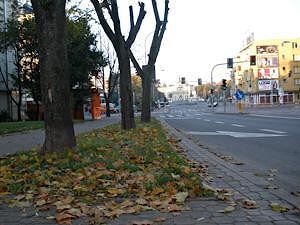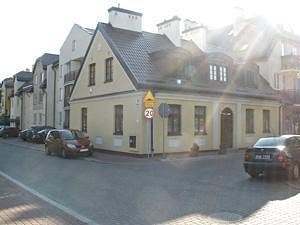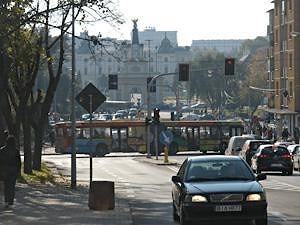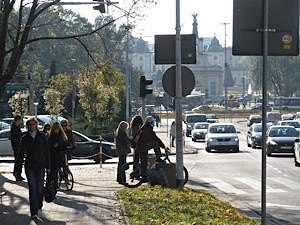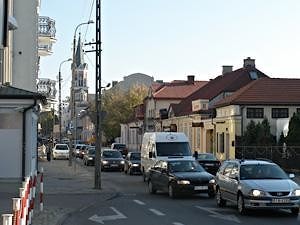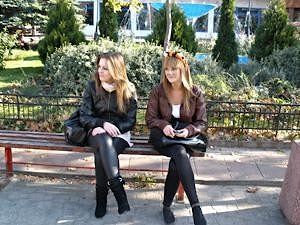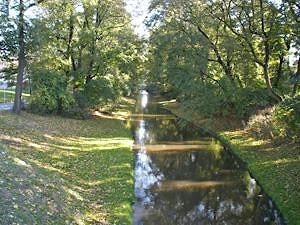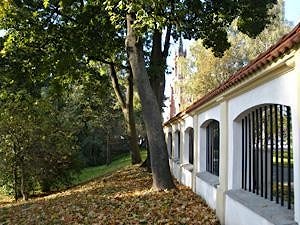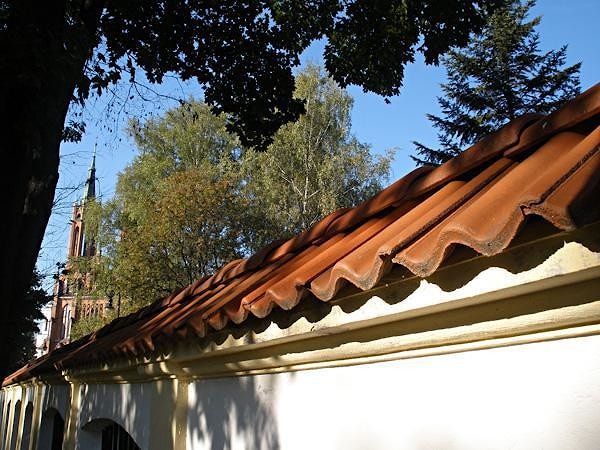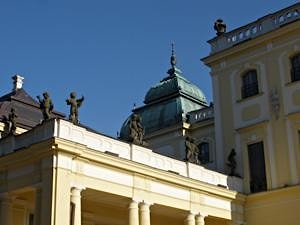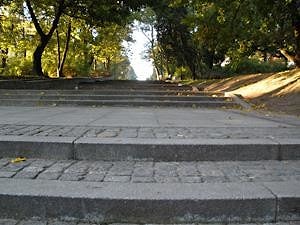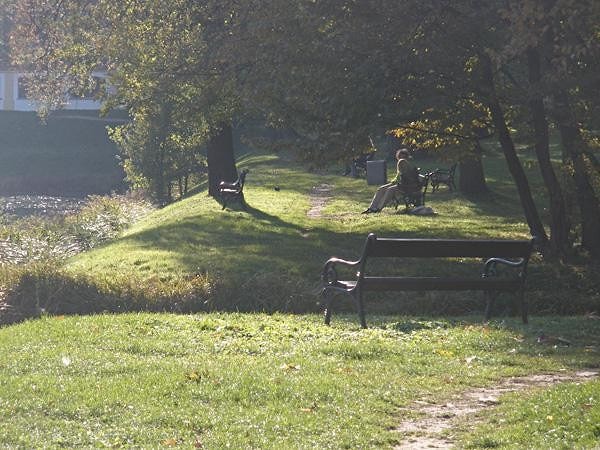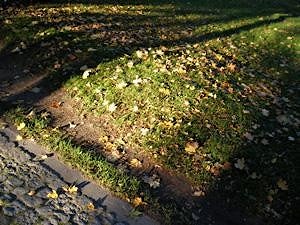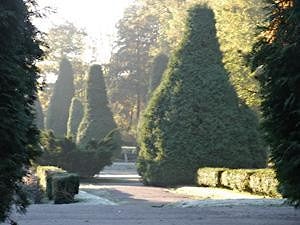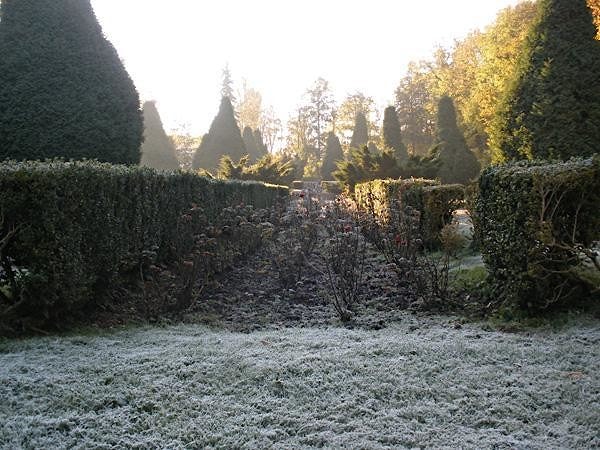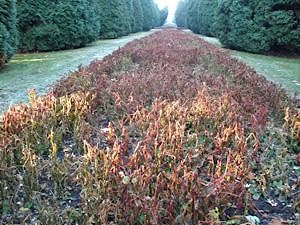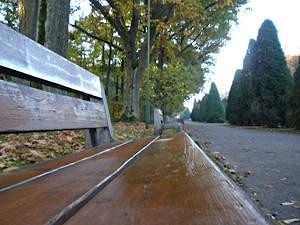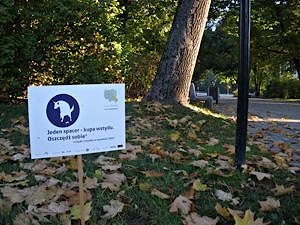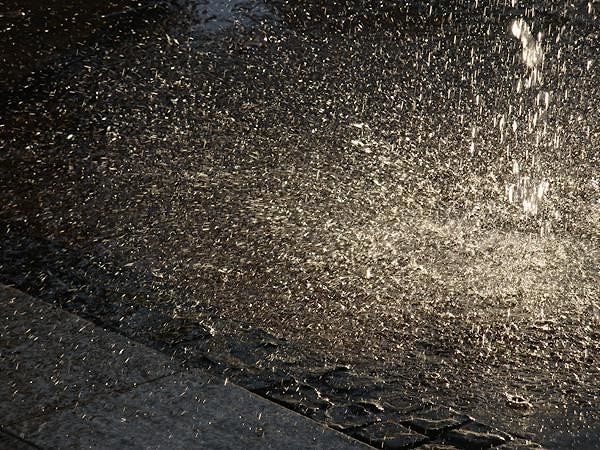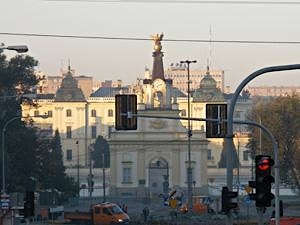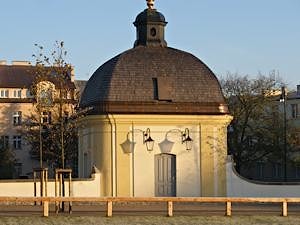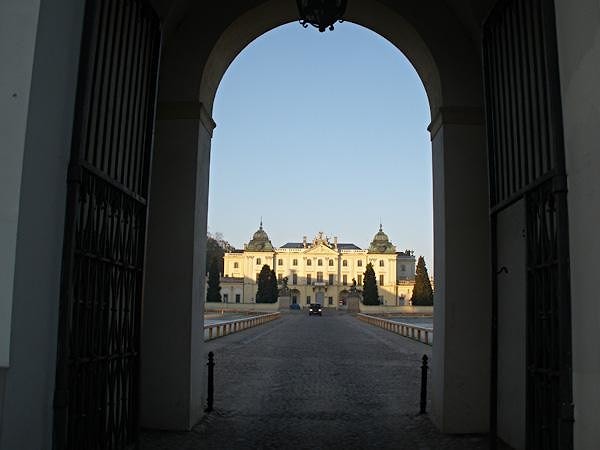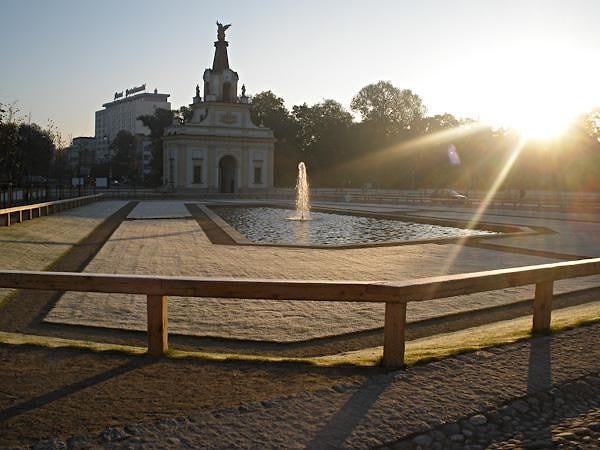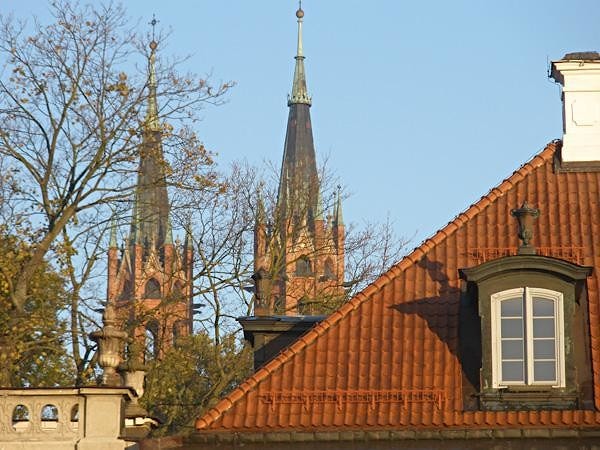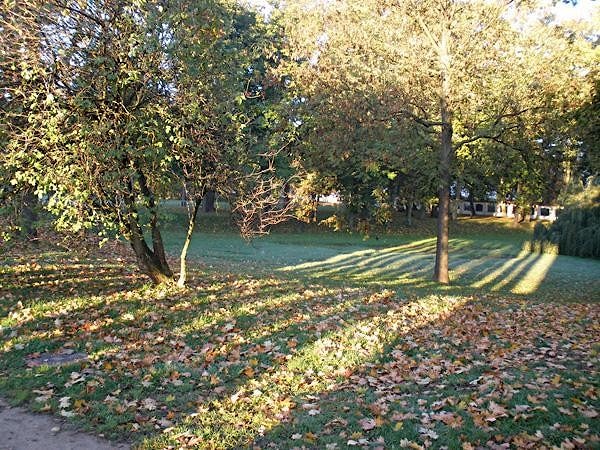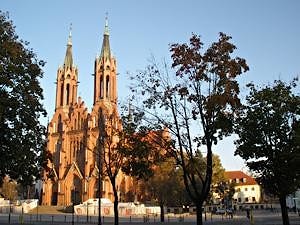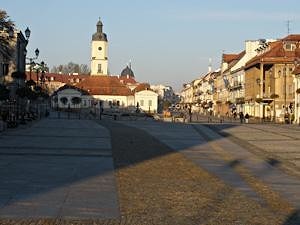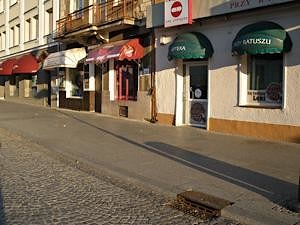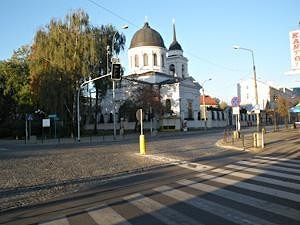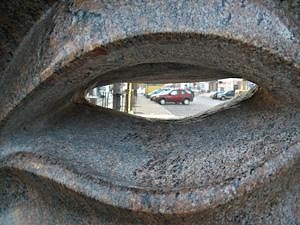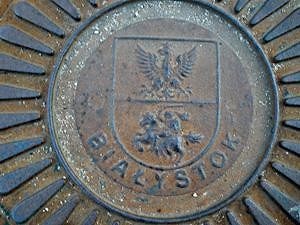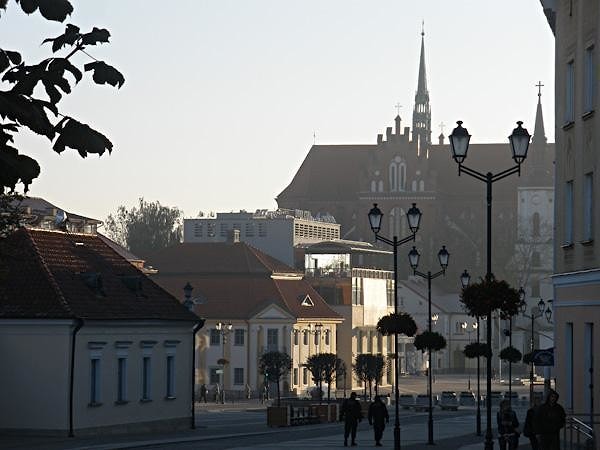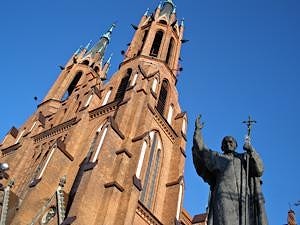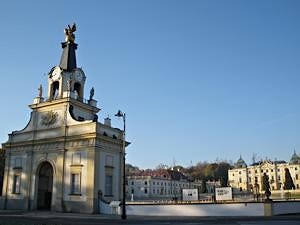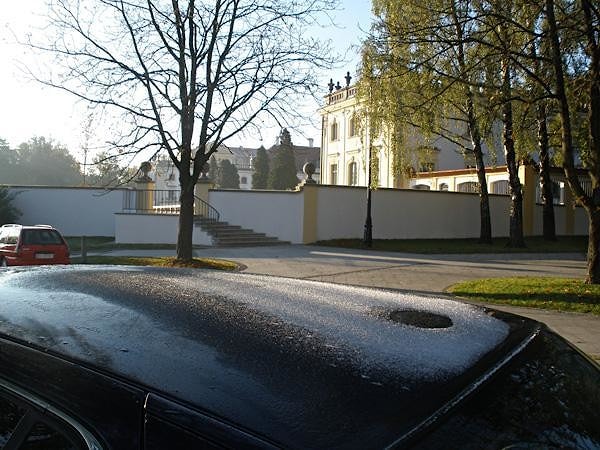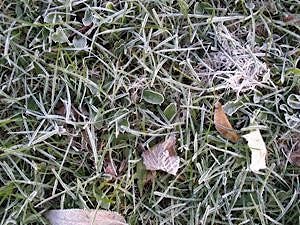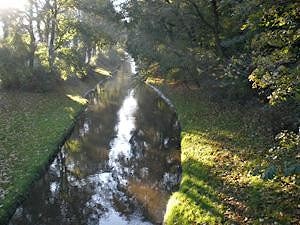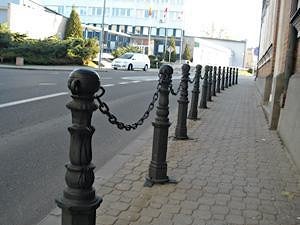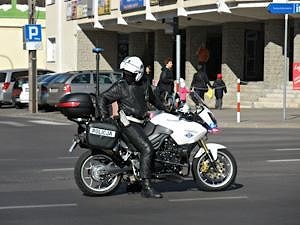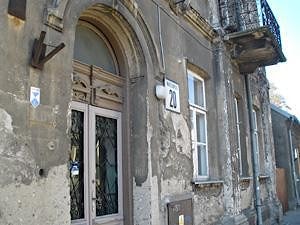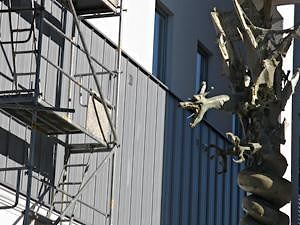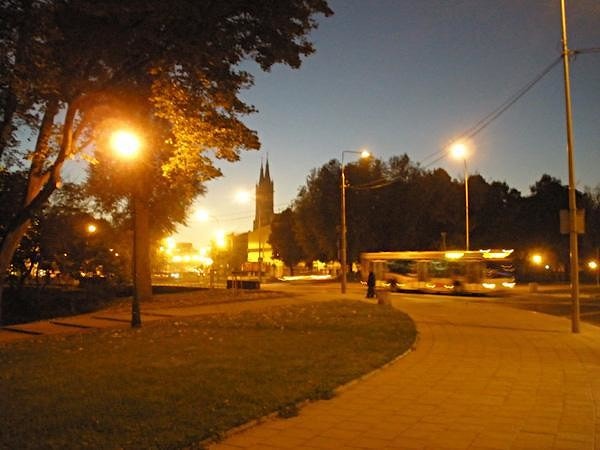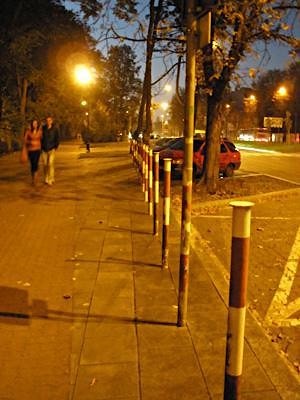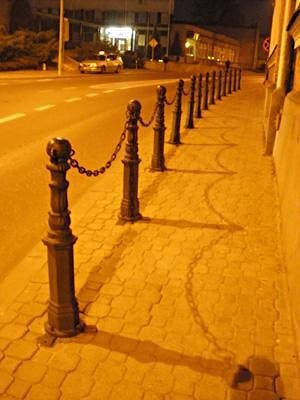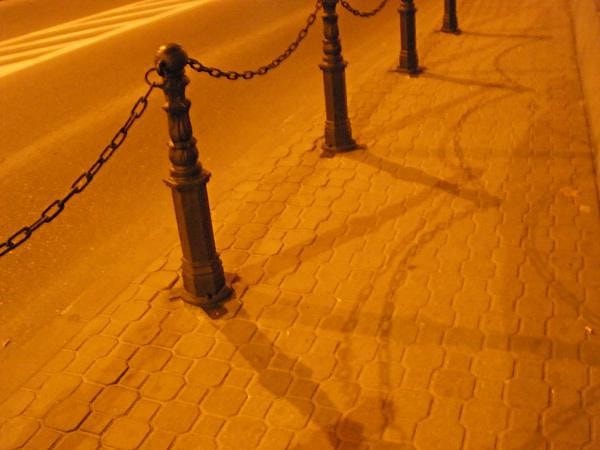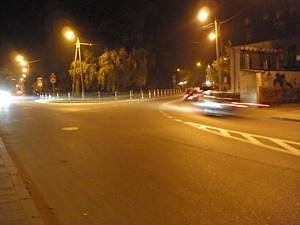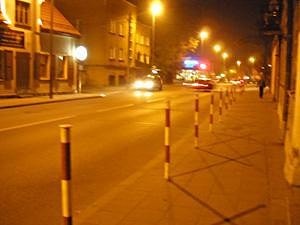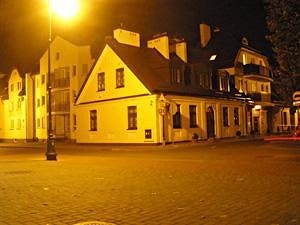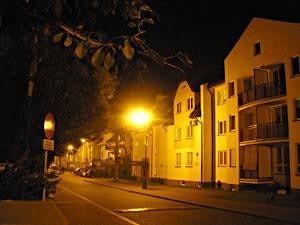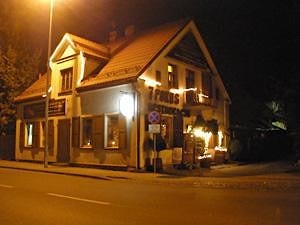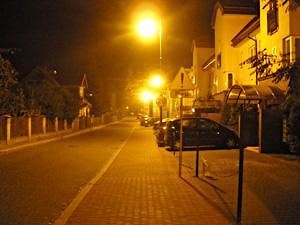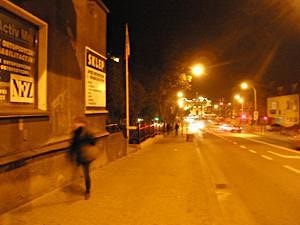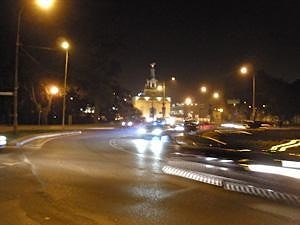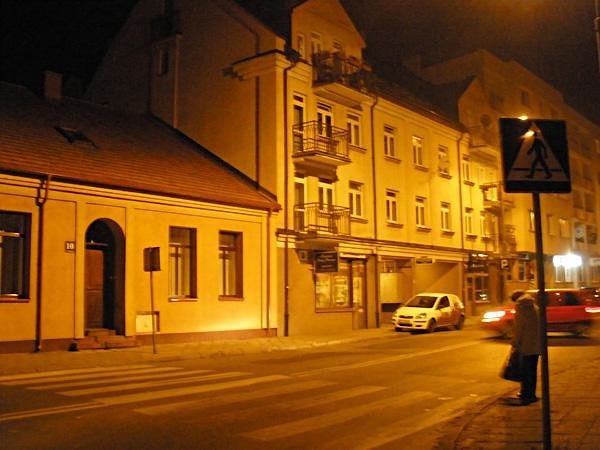 - The Ends -