Here you can see the 2013 New Year postcards which you may download free and email to your friends.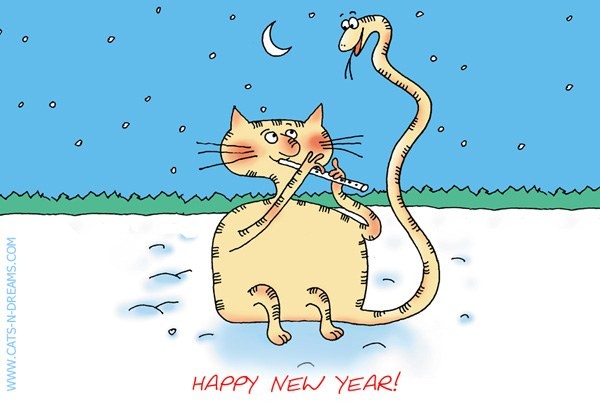 1) Taming "The year of the snake" (download New Year card 2013 for free)

New postcards for 2013 New Year will be adding one be one every week. Don't miss the opportunity to subscribe on the news of "Cats & Dreams" website - fill in a form in the menu at left.
______
New Year often creeps into our house very quietly (while we are dealing with last year's business).As soon as we understand that the new year has come, we immediately wake up andfeverishlystart doing something.
And then the time of changes come.Brief but euphoric moment is meant for us and adrenaline rushes into the blood stream.And you feel the craving for running somewhere and immediately doing something very important.
But soon we cool down again. Pleasant warmth fills the body. The head becomes heavy, some even may say - empty, but we know it for sure: the brain is simply cleaned from the scraps of old information (the snake does the same thing with its old skin) - the brain gets prepared for learning new things: calendar, month, day, hour.
In order to have a bright and easy-going year (2013), just always have a good bite, be fast as a cobra and never leave for tomorrow what you can eat/live/party today.
And remember: alcohol in small doses is poisonous!))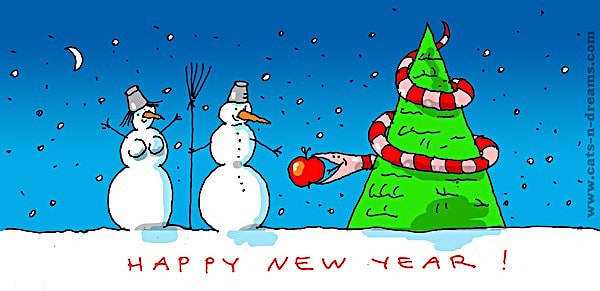 2) Adam & Eve - 2013 - postcard to download free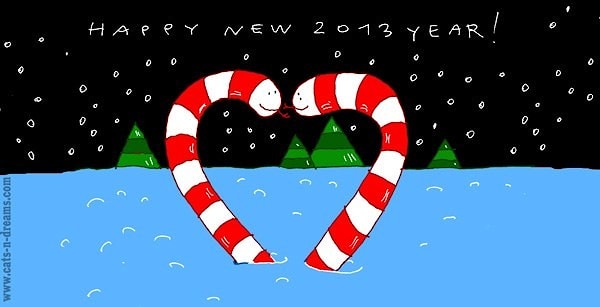 3)Taming "The year of the snake" (download New Year card 2013 for free)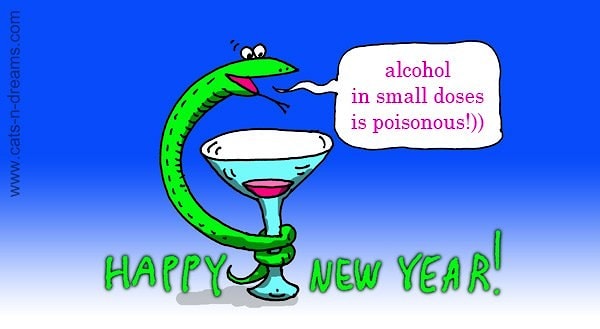 4) Happy New Year - 2013 - postcard to download free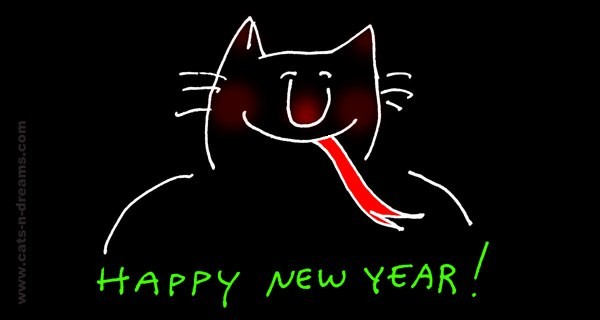 5) Happy New Year - 2013 - postcard to download free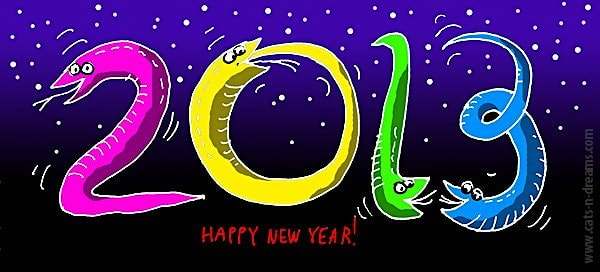 6) 2013: Happy New Year! (postcard to download free)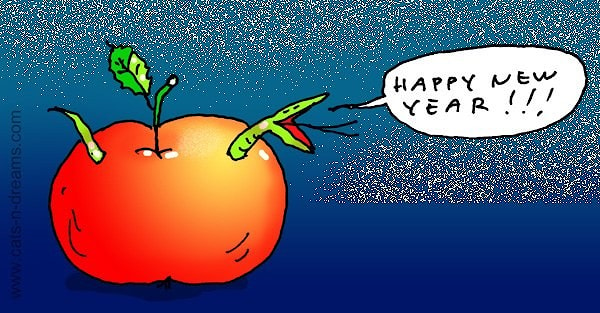 7) Happy New Year! (postcard to download free)

8) Sh-sh-sh! The year of the snake is approaching! (download New Year card 2013 for free)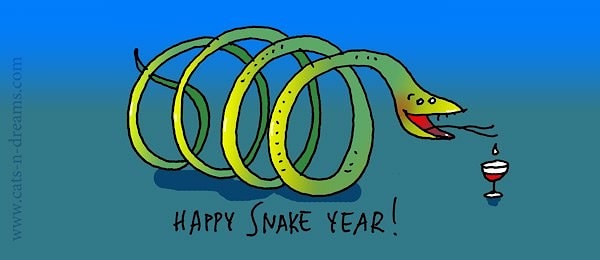 8) Happy New (Snake) Year! (postcard to download free)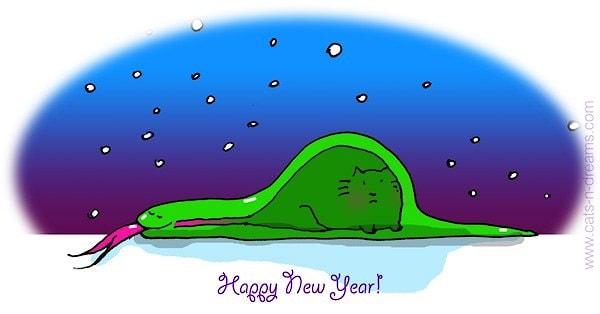 10) Happy New (Snake) Year! (postcard to download free)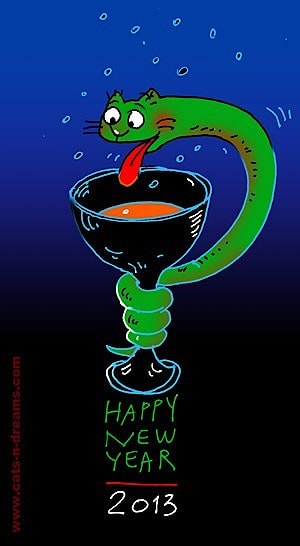 11) Happy New Year, "The year of the snake"! (download New Year card 2013 for free)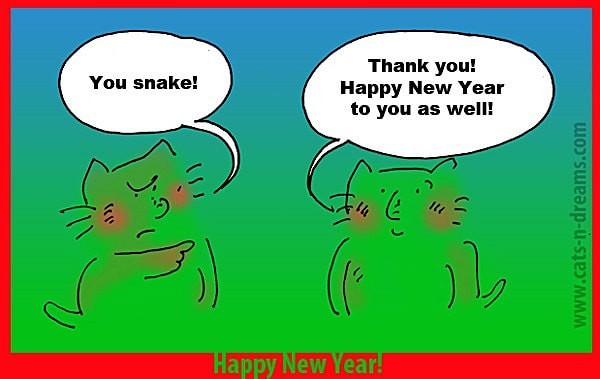 12) "- You snake!
- Thank you! Happy New Year to you as well!" (download New Year card 2013 for free)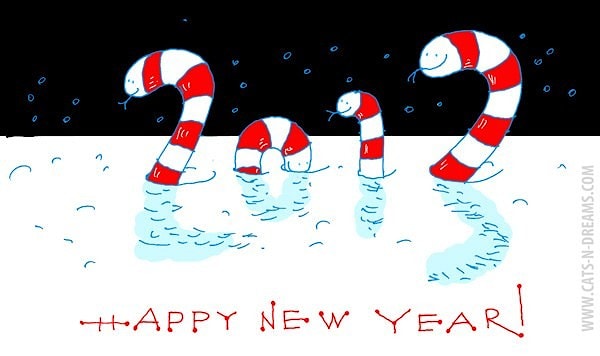 13) Happy New "Snake" Year! (download New Year card 2013 for free)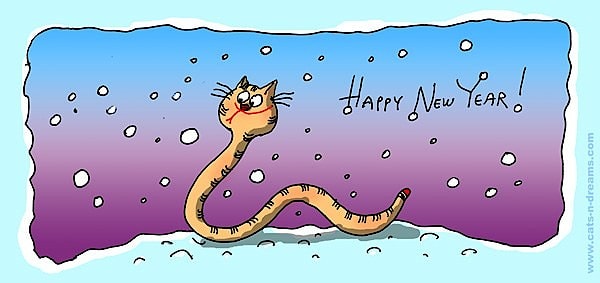 14) Happy New Year! (download New "Snake" Year card 2013 for free)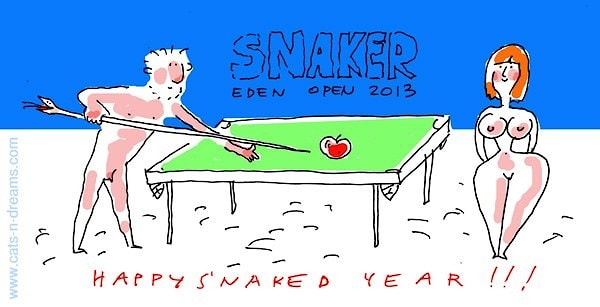 15) Happy Snake (Naked?)) Year! (download New Year card 2013 for free)

Bonus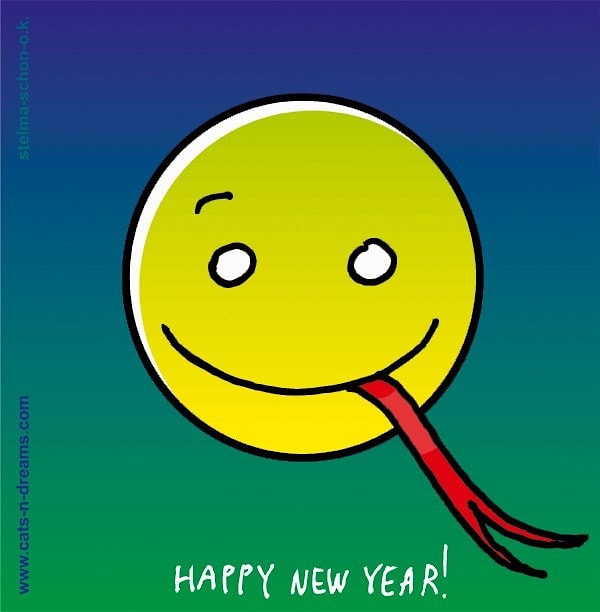 2013. Snake Happy Face (Happy New Year) - postcard to download free