Friends and relatives' Birthdays always come so suddenly that often it is Internet only that helps us to congratulate everyone in time. There are lots of cards today: good and different ones. But sometimes we crave for something "special". Cat-like special. Every Birthdays is special, isn't it?))
Here you can see some brand new funny B-day cards. You are free to download, print out and send them.
Happy Birthday! And may you and your friends always be in a good mood!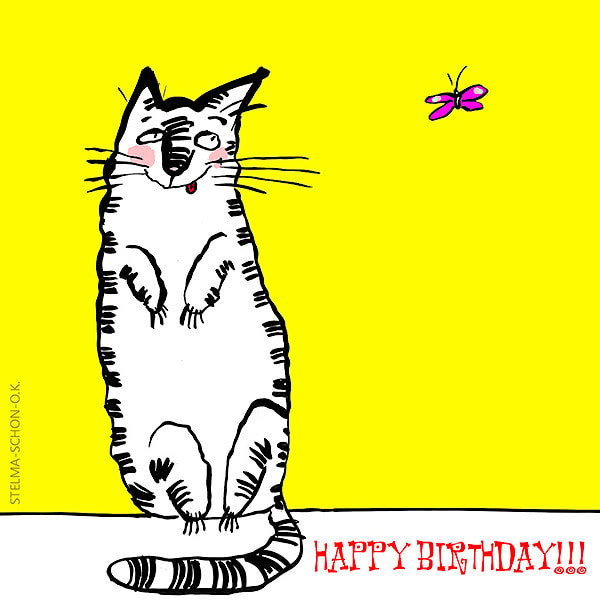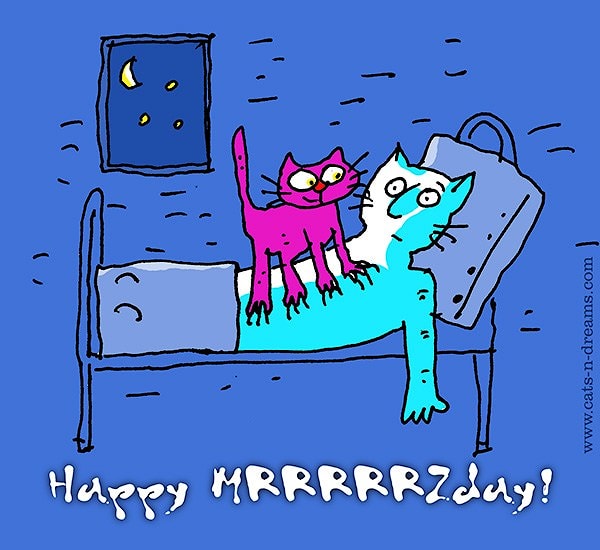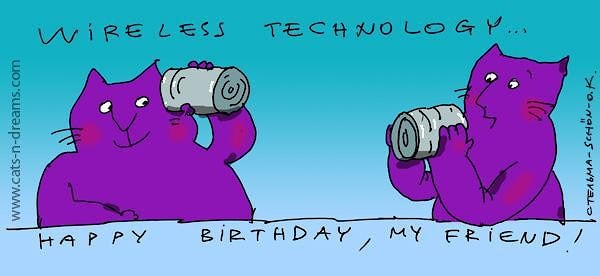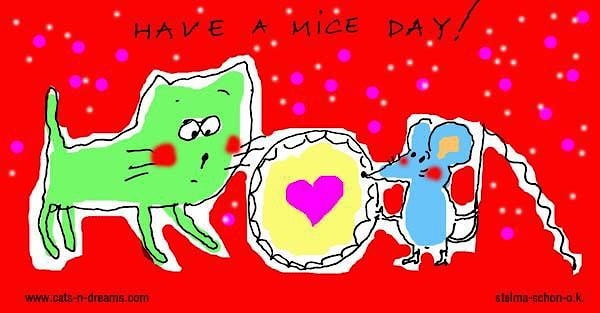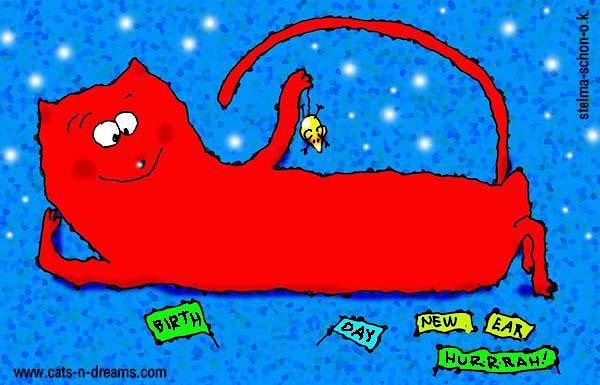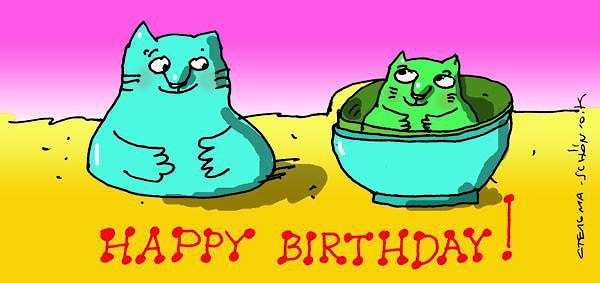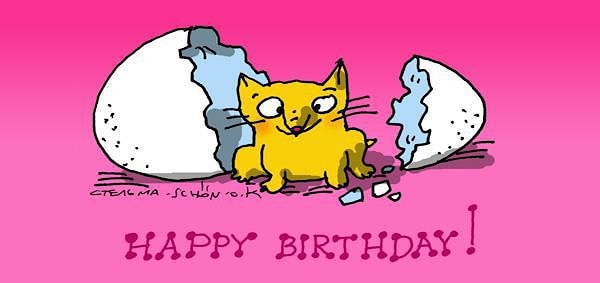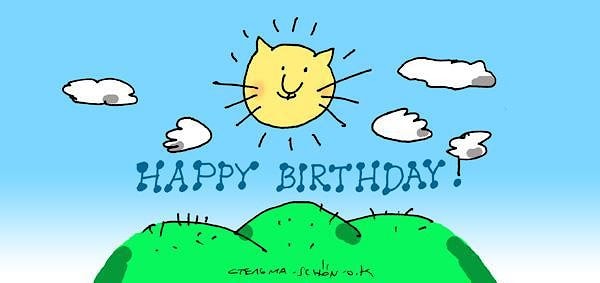 - End -