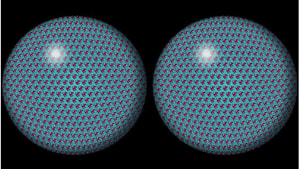 Try to imagine how it feels like for a dragonfly to see the surrounding world not just doubling, but multiplying and it sees hundreds of images of our world at the same time. And taking into consideration that with this type of eyesight dragonflies can fly, this is a true miracle.
Thus – as we know the peculiarities of the eyesight of a dragonfly – the main thing for us is not the fact that the great artist Petrov-Vodkin took his inspiration in bathing his red cat, but the fact that he was watched by his pet dragonflies. Petrov used to catch dragonflies and look straight into their eyes, being mesmerized by hundreds of reflections. And after that the kind artist put the dragonfly on his cat's nose, so that the cat could admire the multiplicity.
But as it was Petrov only who saw the dragonflies, his friends gave him a new name "Vodkin". When Petrov got to know about that he reared, just like a horse, and upon feeling inspiration he created his well known "Bathing of a red horse", having changed a cat in favour of a cat.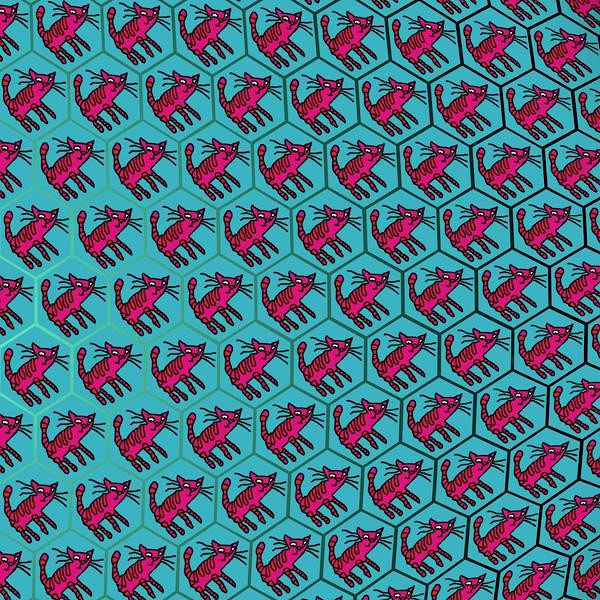 (poster fragment)
- The end -