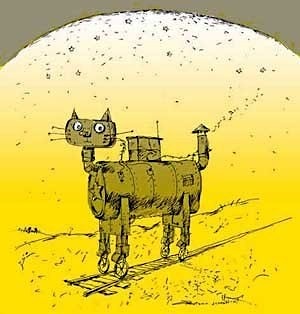 The idea of this poster series is Three colours: yellow, black & white.
Each of these colours has its symbolic meaning, its history.
Black is the colour of infinity, of the Universe, of the sea depths which are full of secrets, of a dark night which is always followed by a bright morning.
White is the colour of a new day, of a new beginning, of a blank sheet of paper which gives unlimited possibilities for being creative, it is the colour of purity, lucidity of mind and aspirations.
Yellow is the colour of the sun which gives warmth to all living beings on our planet, it is the colour of one of the most precious metals on the Earth, and it is also the colour of ripe and juicy fruits. At the same time it is the colour of light shining in the darkness and helping to find the right way.
Thus, we come to the black colour again. That it how it should be because all the three colours are connected and can never be separated from each other.
The artist Sergey Stelmashonok says:
"It was not long ago that I got to know about she-cats only being three-coloured. No he-cat can be three-coloured. Due to this weird genetic solitaire which can be understood only by biologists it is girls who are bright. But an imaginary world exists in accordance with different laws".
Three colours only – and all the fancy creatures are different!
Please, enjoy.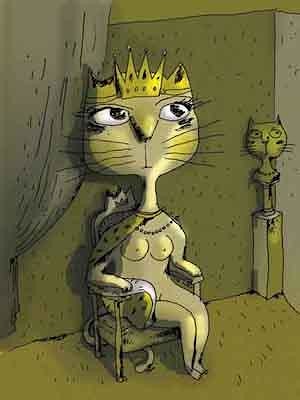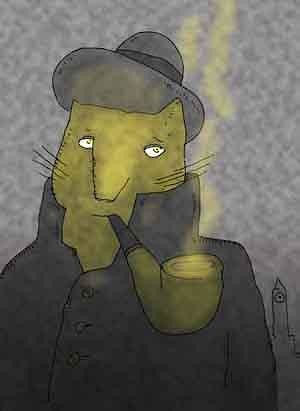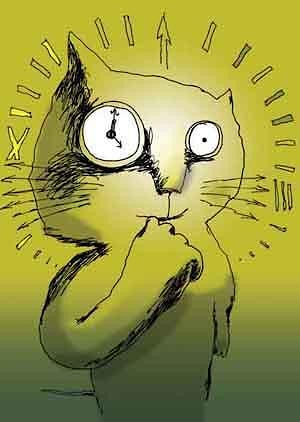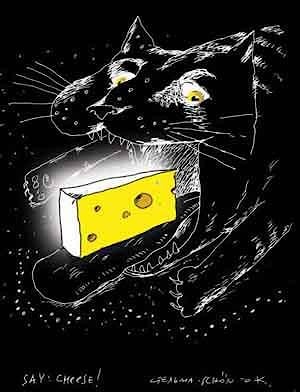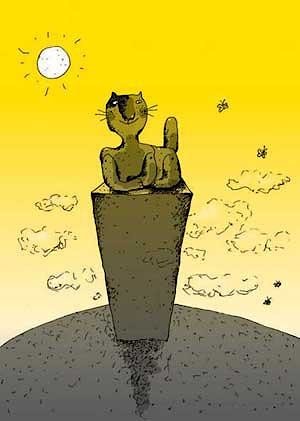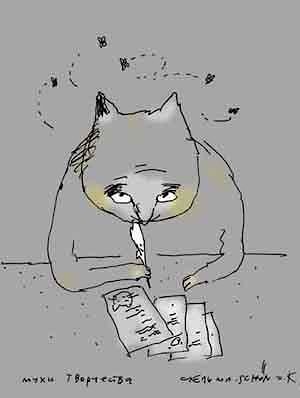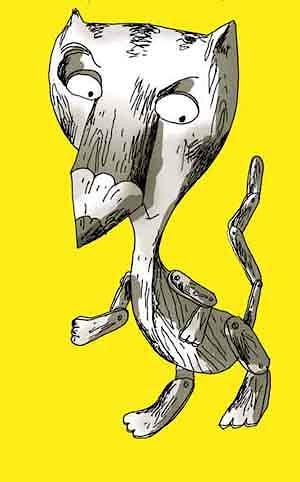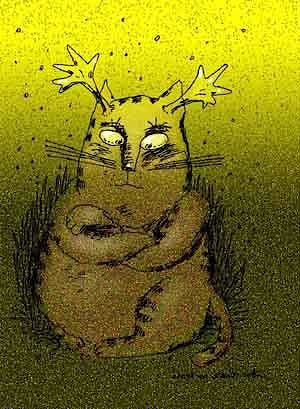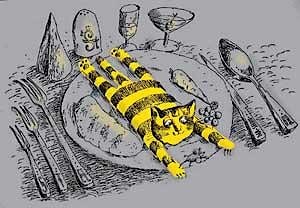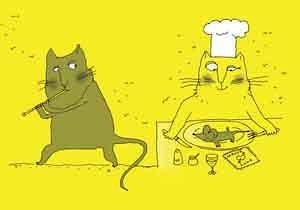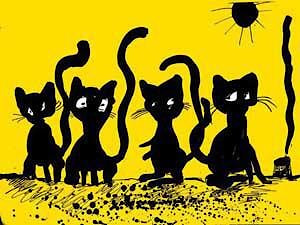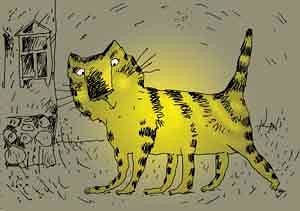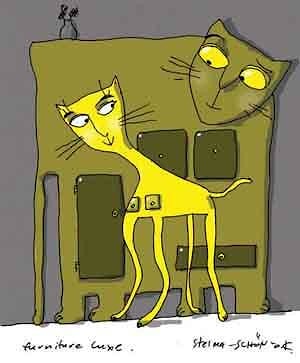 - Ends -