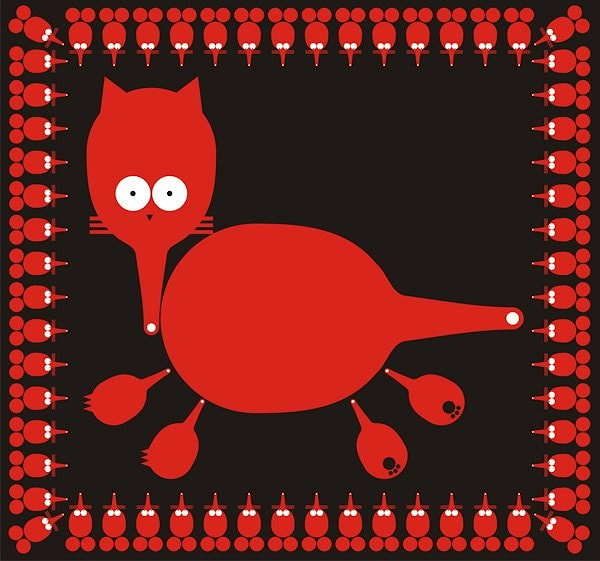 Everyone knows of the healing properties of the fair sex. A woman can work magic upon a man and bring him back to life even without touching him.
This skill is priceless. Especially now, when the doctors of the post-soviet countries sometimes have to treat people with the scarce mediaction they have at their disposal: brilliant green and douches.
And while female doctors save this world, male doctors also try to do something useful: draw patterns with brilliant green on their slleping patients (and then laugh at the patients) or throw douches at the targets claiming that improves the qulity of service. And in exceptional cases male doctors make puzzles out of douches, just like the one in the picture.
- The End -