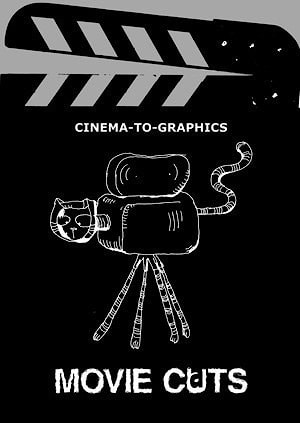 Welcome to the opening of a virtual exhibition featuring recent works by Sergei Stelmashonok. The artist dedicated these works to the world of cinema.
The magical world of the blue screen makes any wish come true. It helps the majority of people to dive into the world of dreams (the subject of which can be chosen at the cinema ticket-office). This world is created by a minority (who have been dreaming since their early childhood of becoming artistsand creating movie worlds). It turns out that the entire population of the Earth is united by the cinema and they are just divided by the blue screen.
While creating
the portrait of the great French filmmaker Georges Méliès
, Sergei Stelmashonok thought about creating a series of works dedicated to the cinema.
A new series of graphic works was the result of these thoughts. The works are dedicated to various genres of film. They are exhibited today in our virtual art exhibition hall.
All images are horizontal, as cuts in movies are. And all the graphics are inspired by different images of cats. It is obvious that such a match of words is not accidental.
Nor is it accidental that this exhibition - devoted to the blue screen - is opened in summer: this is "hot" time for open-air cinemas, where, while you are watching a film, you can hear birds singing, cypresses rustling high above your head and stars shining brighter and brighter as time passes. Those are the very movie stars that we are now presenting you in the drawings.
First season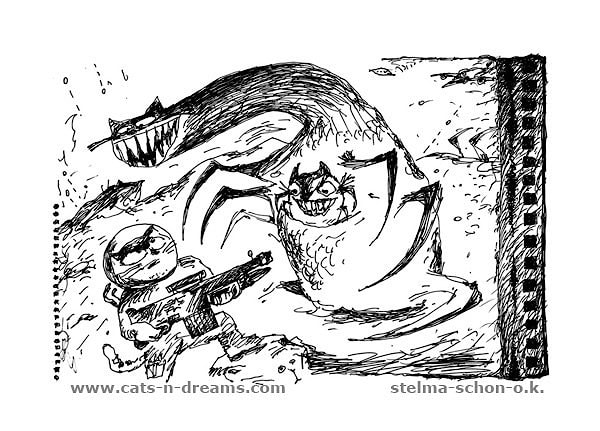 Adventures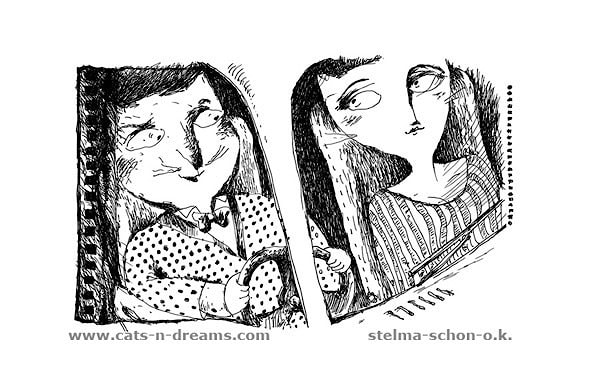 Drama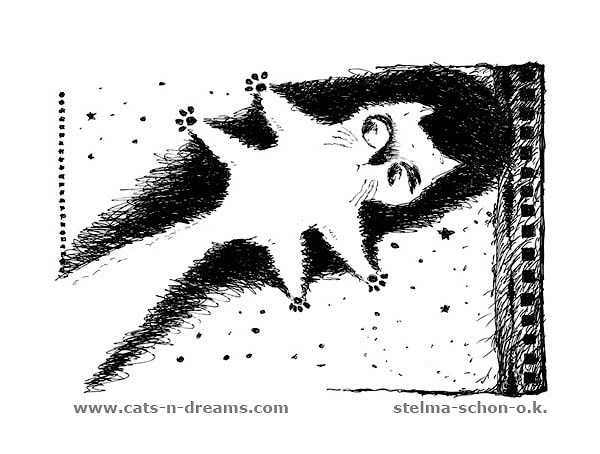 Fiction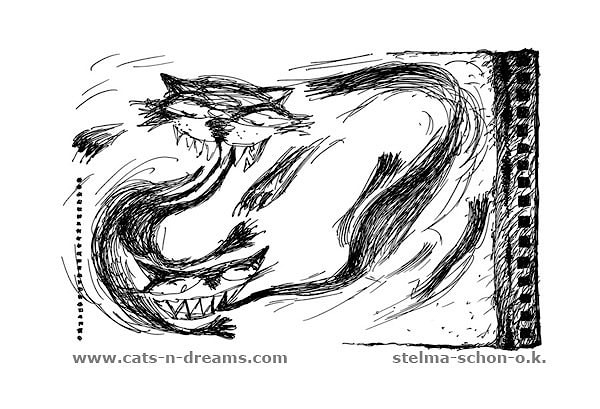 Horror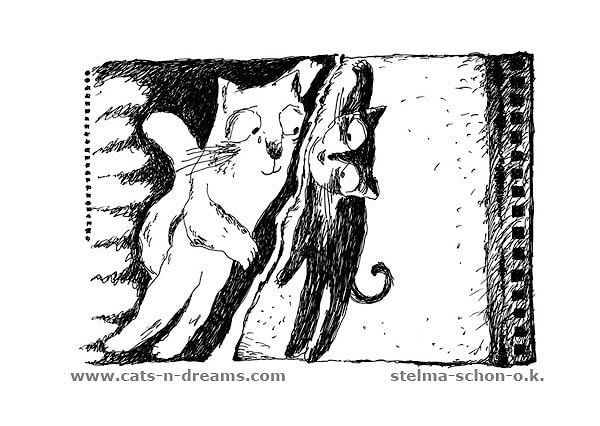 Love story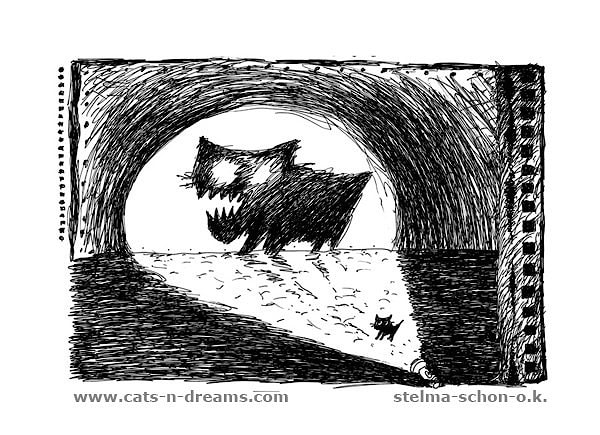 Thriller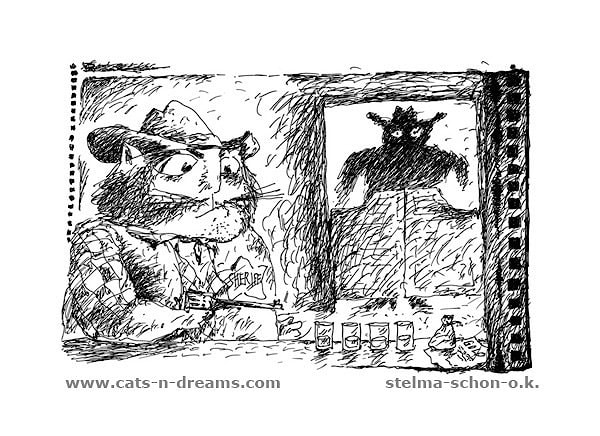 Western
The end of season 1
__________________
Second season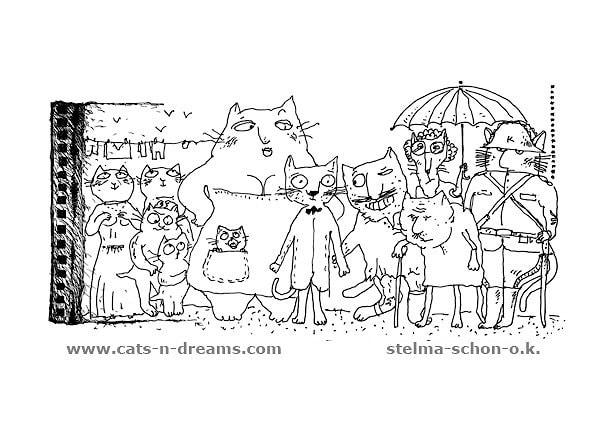 Italian cinematography
Crime story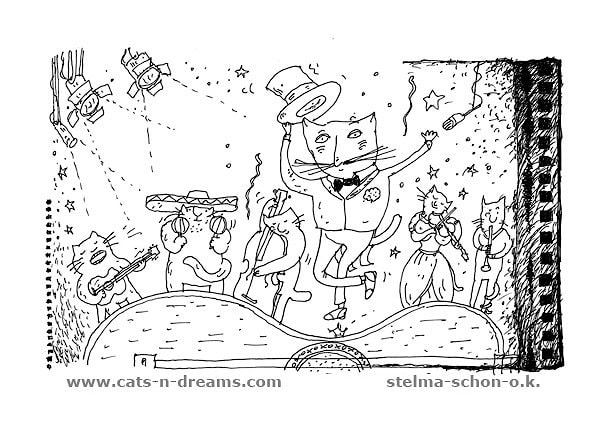 Musical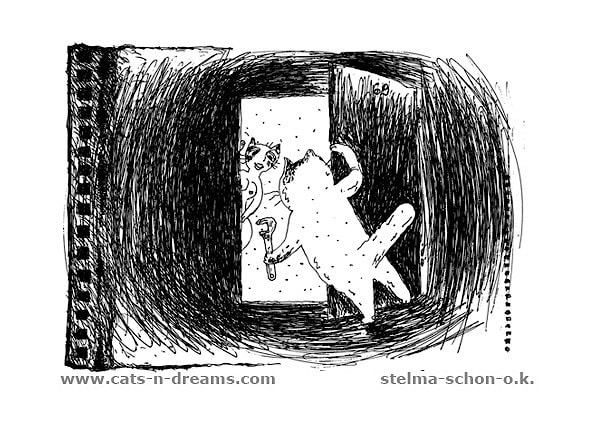 Erotic film + a bonus: plumbing system repaired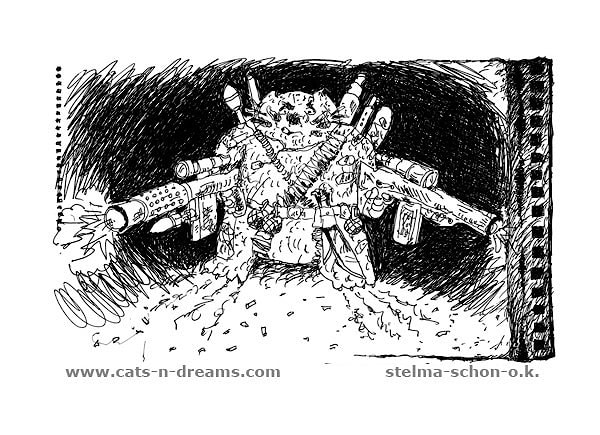 Action-movie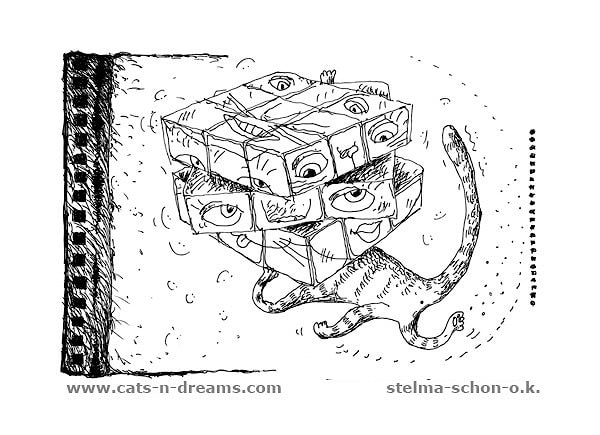 Arthouse
The end of season 2