Barcelona - is a truly wonderful city, and one wants to come back there again and again.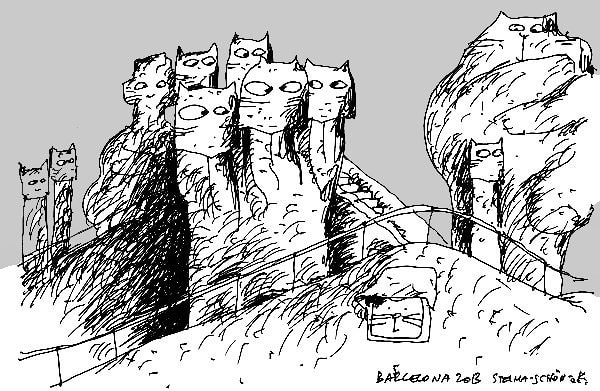 Of course, when you visit Barcelona for the first time you strive to climb to the roof of the house, created by Antonio Gaudi - "La Pedrera" (the house of the Mila family). Roof chimneys look like lurking cats, ready to run for the nearest shelter.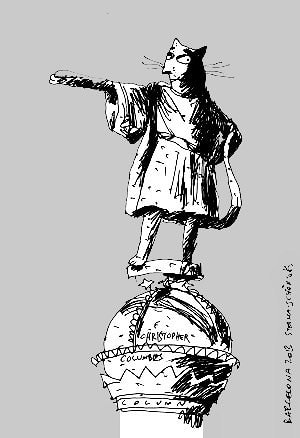 One will definitely have a look at the Column dedicated to the great Spanish traveller - Christopher Columbus, located in the eponymous square.
Going ahead with immortal Gaudi one would be absolutely delighted by
Sagrada Familia
and Park Guell.
And what about climbing (without the chicken-hearted tram and funicular) the very top of the cathedral in Tibidabo - the highest mountain peak in the surroundings of Barcelona. Standing on the tiny platform on top of the Temple of the Sacred Heart - which is above the clouds - one can see an astonishing panorama: is it half of the world?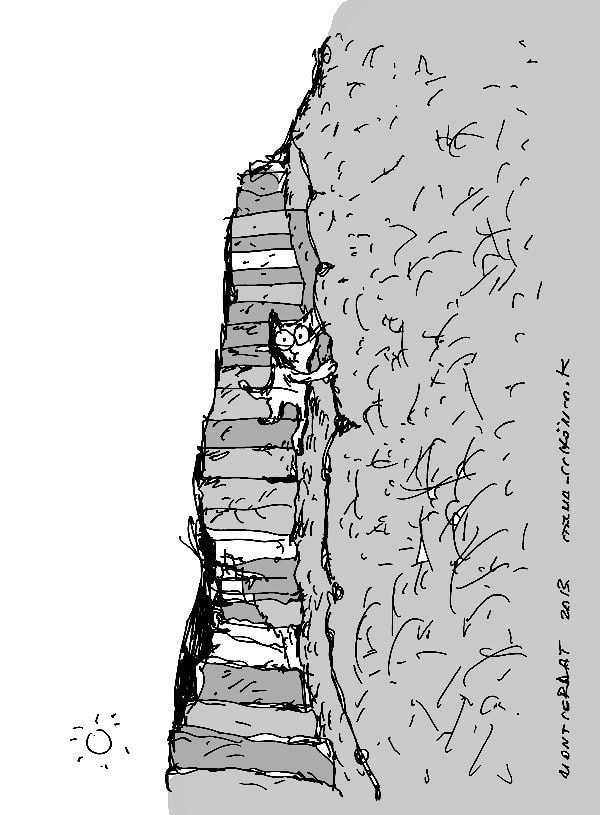 ...or climb (and preferably go down after it) the steep hardly visible stairs over the sawcut of Montserrat mountains (very close to Barcelona). Yes, there are some strings attached to the vertical wall, but, frankly speaking, they are attached not everywhere.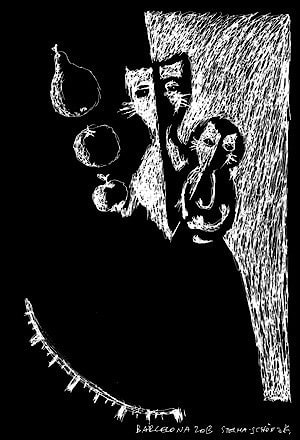 One can admire the beauty of the scenery from the top and then get back to the monastery of Montserrat. Then one can see the famous Black Madonna with a Child in one hand and an apple in another one.
And soon, after visiting the mandatory sights, which certainly include
Joan Miro
and Salvador Dali museums, one will definitely want to eat. What to choose? Naturally, the Catalan food!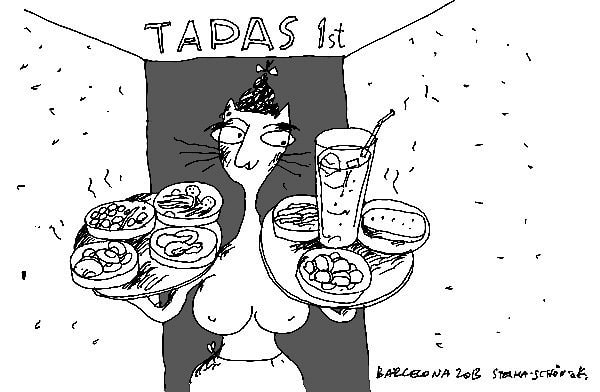 There is a small cafe in the famous Barcelona street La Rambla. An extremely friendly lady with a truly CHIC bust works there. If you ask her to bring some national food, she will bring you a set of snacks, including mushrooms with a sauce, fried octopuses, potatoes, grilled ribs, chicken legs - seven different sorts of snacks that make up an enormous portion (which would probably be enough for three).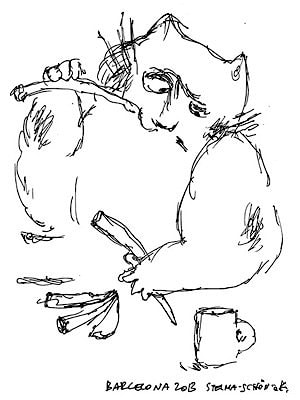 By the way, in any tiny Catalan village you can try delicious ribs, that taste (forgive me, lady with a gorgeous bust) better and, moreover, that are more attractive pricewise.
Especially with red wine)
- The End -
P.S.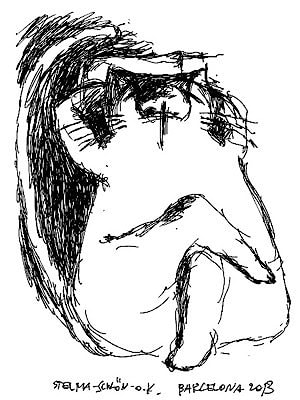 A few words about "The Boeing": to customize the interior of the plane for CIS-countries plane designers have crammed there so many seats, that during the whole flight (that is far from being short) you can only dream about taking a comfortable position (more or less). About the advantages - the lunch on the way back from Barcelona appeared to be a very tasty piece of beef with a pickled pear.