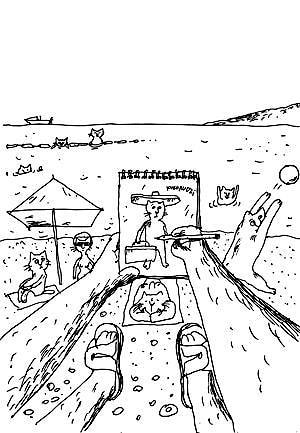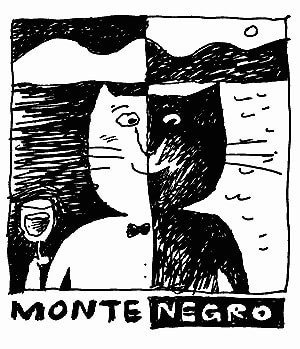 Latest travel sketches, August 2010!
Upon arriving at Tivat airport in Montenegro all the guests, longing for positive emotions, take any kind of transport and rush to the Bay of CAT-or, or as some may call it Bay of Kotor, and see Budva Riviera just in front their eyes.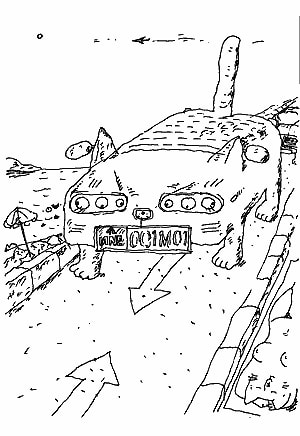 And you can never guess with the help of what magic do the cars pass by each other in the narrow streets of Budva, Rafailovichi and Sveti Stephan.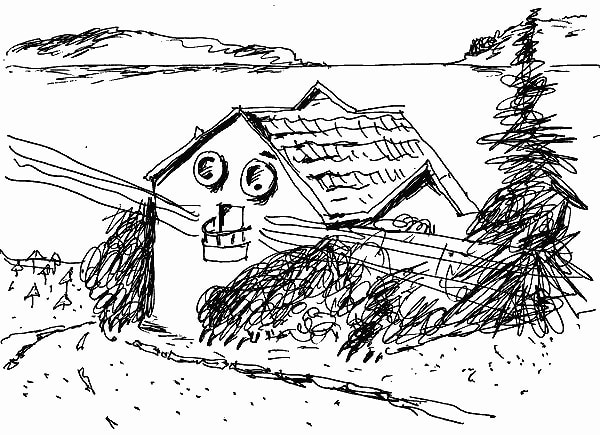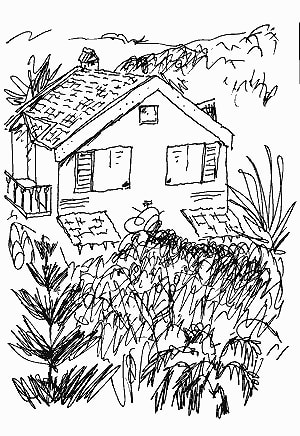 All the houses in Montenegro seem to be very much like cats, who have scrambled up the rocks and now they are luxuriate in the palm-tree shadows.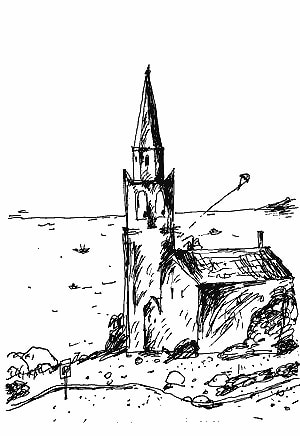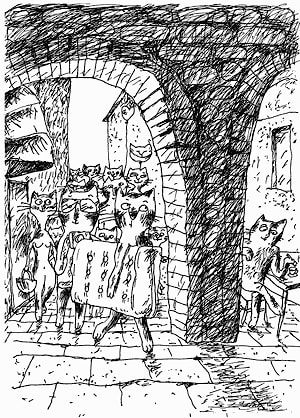 Budva Citadel looks like a couple of watchful cats, when you look from far away. And when you are almost there you see only the narrow streets and flocks of tourists wandering around this Medieval labyrinth.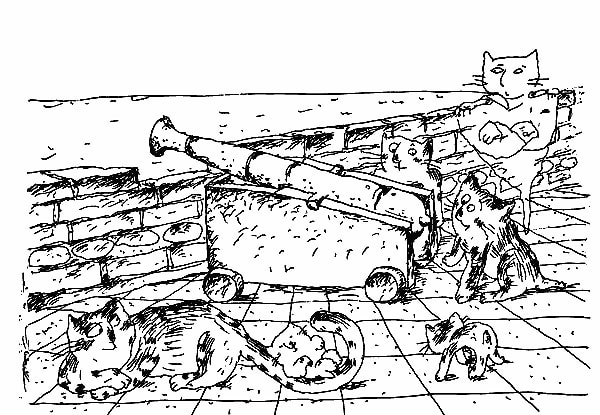 The gun slots in the stone wall reveal the cannons, surrounded by numerous idlers. They do not notice the ghosts of the past guarding the historical remnants.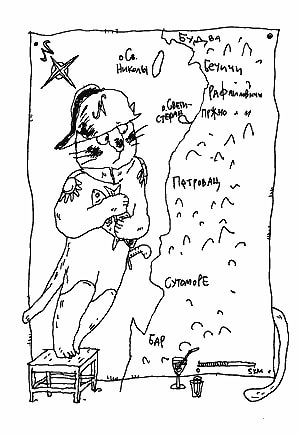 Long time ago Napoleon didn't manage to have a rest in the town, the symbol of which is so beautiful and romantic: two inseparable fish.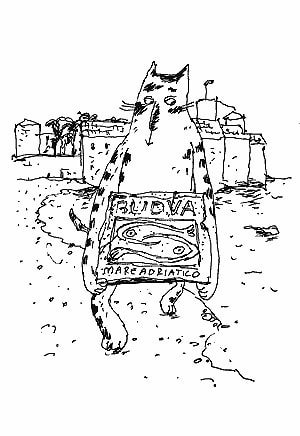 But now anyone can come here and even bring home some souvenirs which are exact replicas of the stone fish on the fortified wall.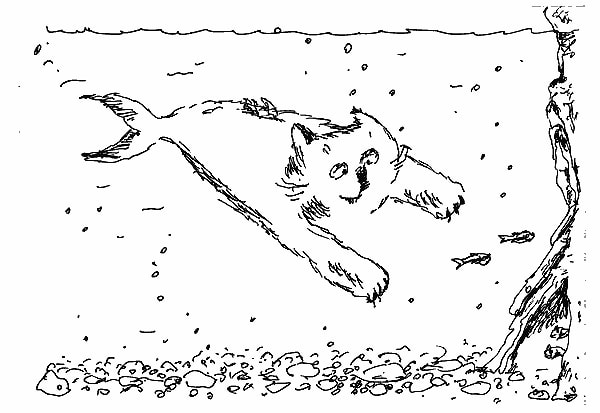 And still be main treasure of Riviera is the clean and warm water of the Adriatic. It is so easy and pleasant to take water but next to impossible to "go ashore"! The water is so tender, so sweet and lulling.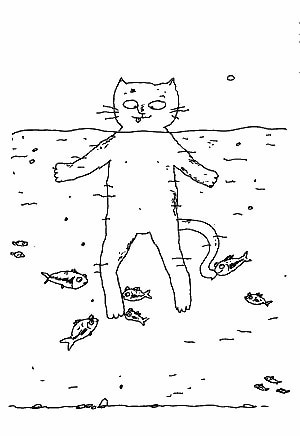 You can easily spot fishes in the crystal clear sea. The fishes are whirling around your feet as if trying to lick you all over.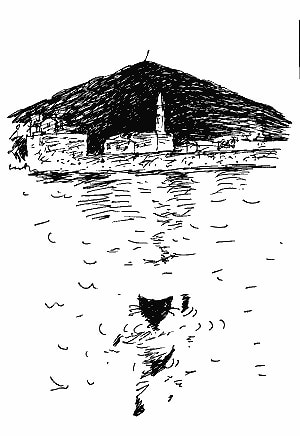 You seem to have enough power to swim to the end of the world. Or at least from one bay to another.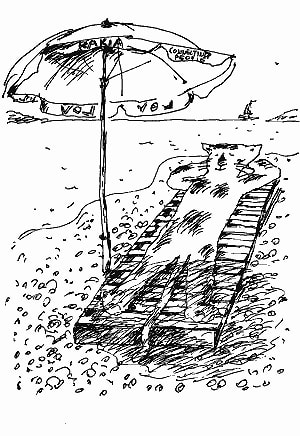 It's time to get a sun tan, and the choice of beaches is more than wide.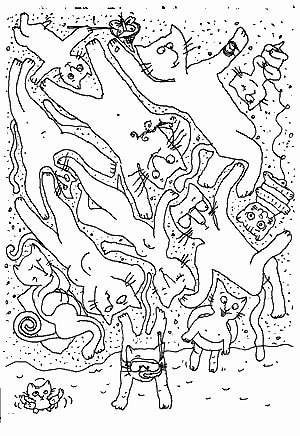 You can go to wild beaches or to busy ones where there are more people but also more opportunities to communicate.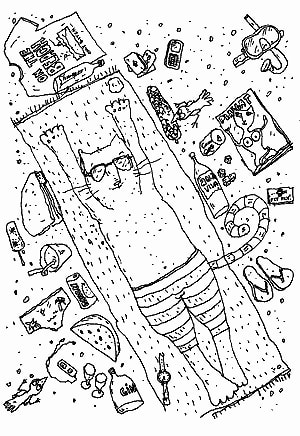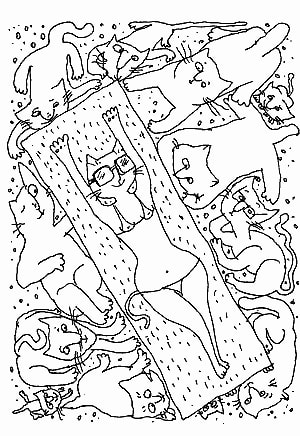 Men and women have different ideas about how ideal holiday should look like, but everyone can find whatever he or she wishes to make their dream come true here.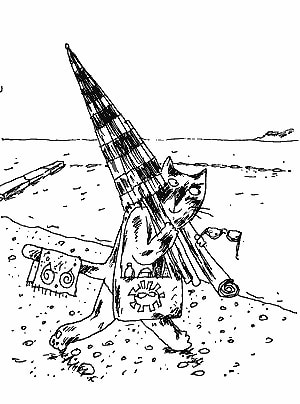 Some people prefer to carry around everything they need for their rest, though it's a bit troublesome and heavy.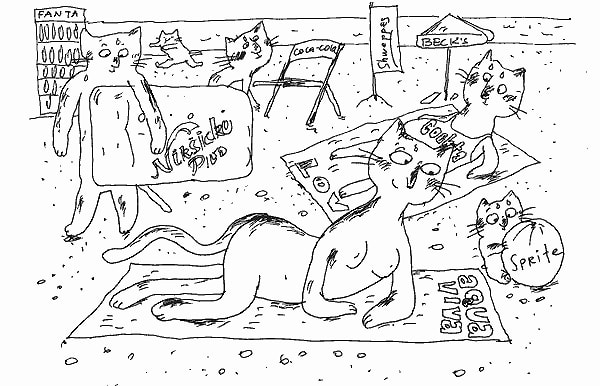 Almost every umbrella, towel, ball, flag has a logo of some soft drink.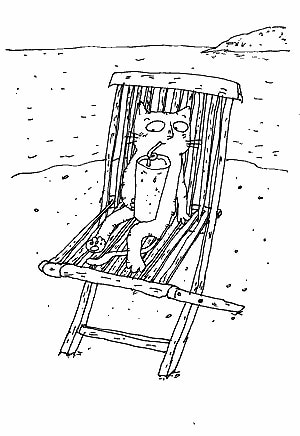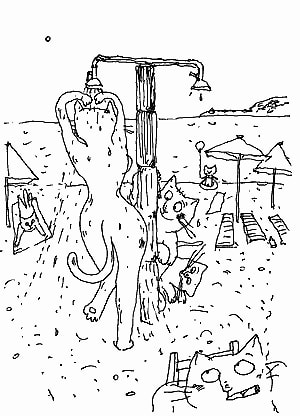 You may either savour the dishes and drinks in costal bars and cafes, looking at the sea, sand and bathers taking shower, or have a rest from all the hustle and bustle in a restaurant, where amazingly tasty sea food dishes are cooked.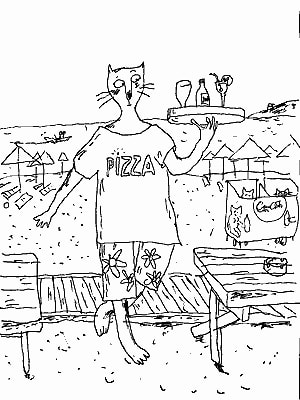 All the waiters are sociable, obliging and nice, and the tasty food served there is favourable for long-lasting rest.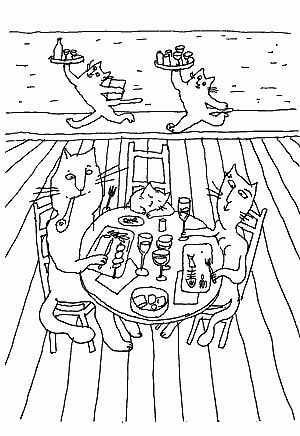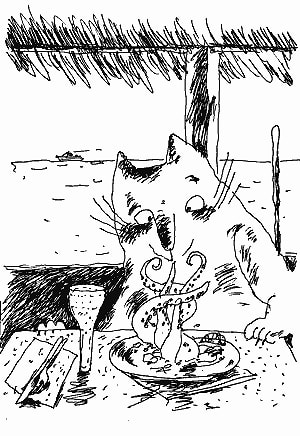 The restaurant "Porat" in Rafailovichi is really special – this is an ideal combination of marvelous cuisine, perfect service and comfortable atmosphere.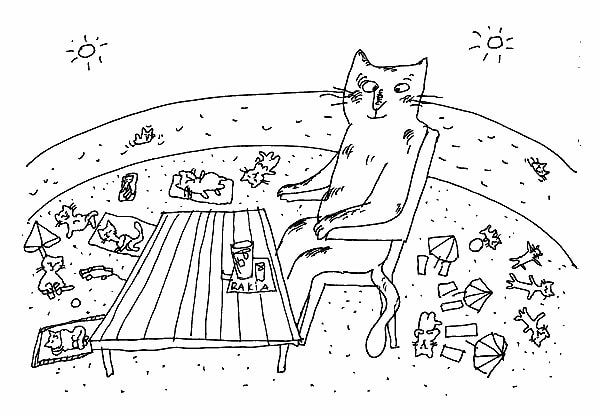 But be careful with spirits when it's hot.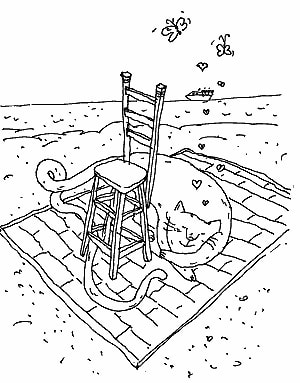 After a nourishing meal you feel like curling up and having a nap…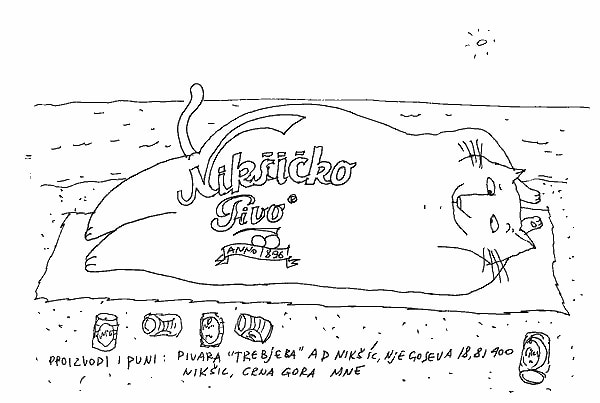 … or just roll about somewhere with your tummy up.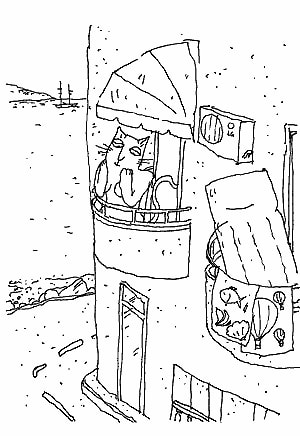 It is so pleasant to came out to your balcony in the evening, drink some cool drinks according to your taste and just gaze at the sunset and the bustle below, in the streets.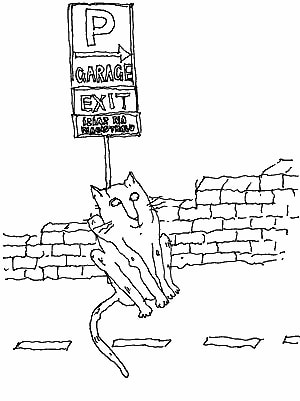 Well, that is the whole story, it's time to catch a taxi and go home. I wish I could prolong the holidays, but this is for the next time: the coins thrown into the sea are sure to work their magic.
- The end -