You can easily understand what that artist is thinking about if you get into his head and see where his thoughts are heading at this very moment.
Now it is possible without lobotomy and sci-fi movies! Everything that is in the artist's head comes to his sketchbook.
The artist Sergey Stelmashonok created his own "Sealed-in Workshop" as he was going to Kyiv by bus: 12 hours there and back again.
It appeared that an uninterrupted creative process can help to create a whole exhibition featuring sketches of Extraordinary Cats, connected with each other by everything that was met by the eye of the artist on his road trip. Everything, that came into his mind when he saw greenhouse windows of other buses, road signs, snow, shadows in the sky (looking very much like cats). All that was accompanied by anticipating the coming holidays...
As a result all the images - swarming in the artist's head - were reflected in a new series of drawings, which develop the philosophy of the first and the second s-cat-ches-style exhibitions by the artist.
Even though you won't see Kyiv in these pictures, it is evident that the mystical images by Bulgakov produced a great impact on the creative work of the artist.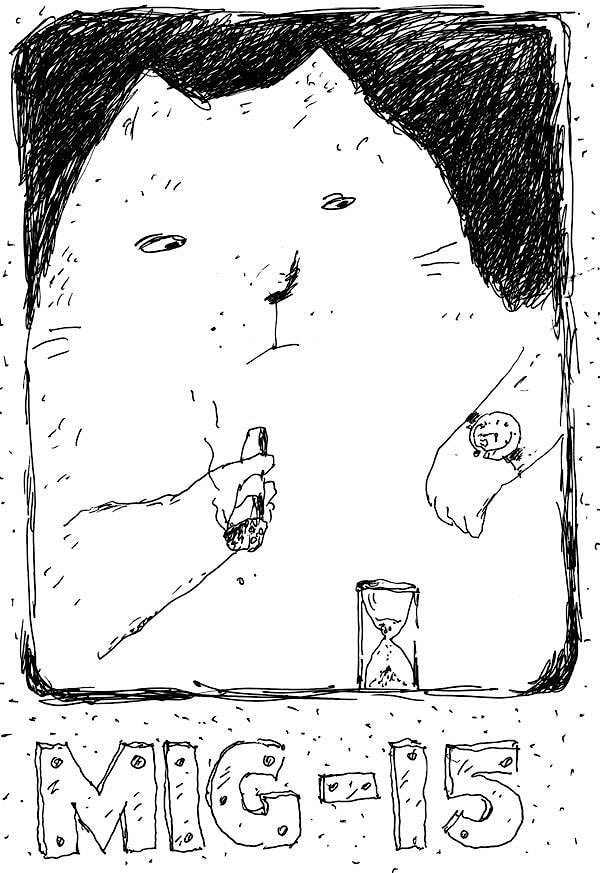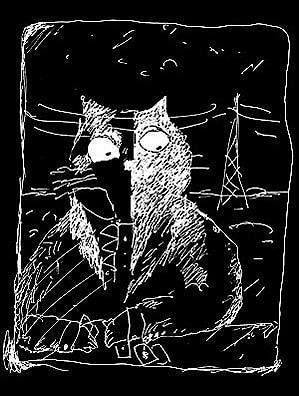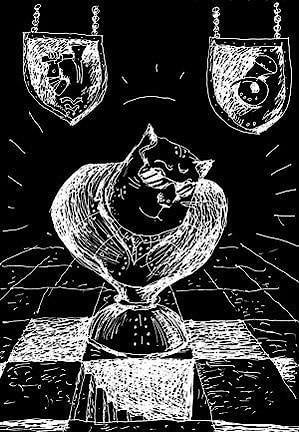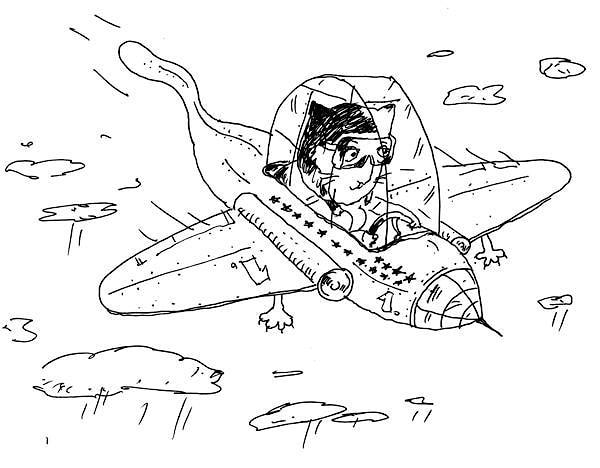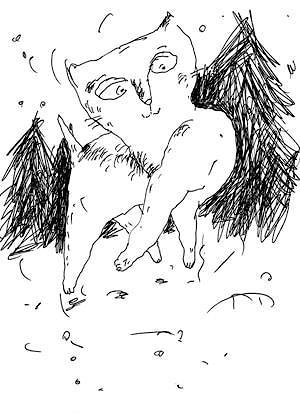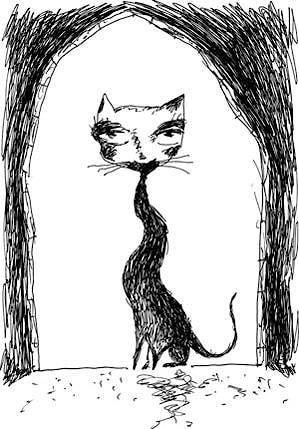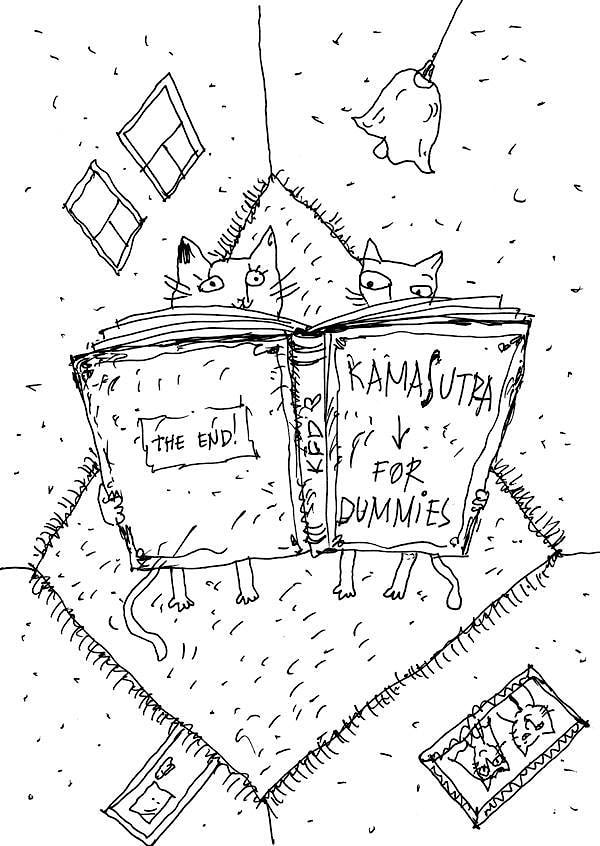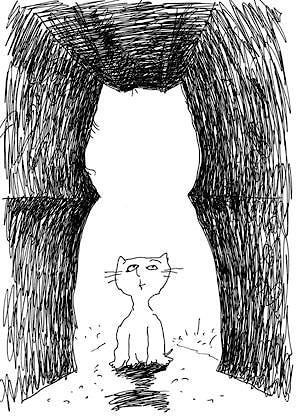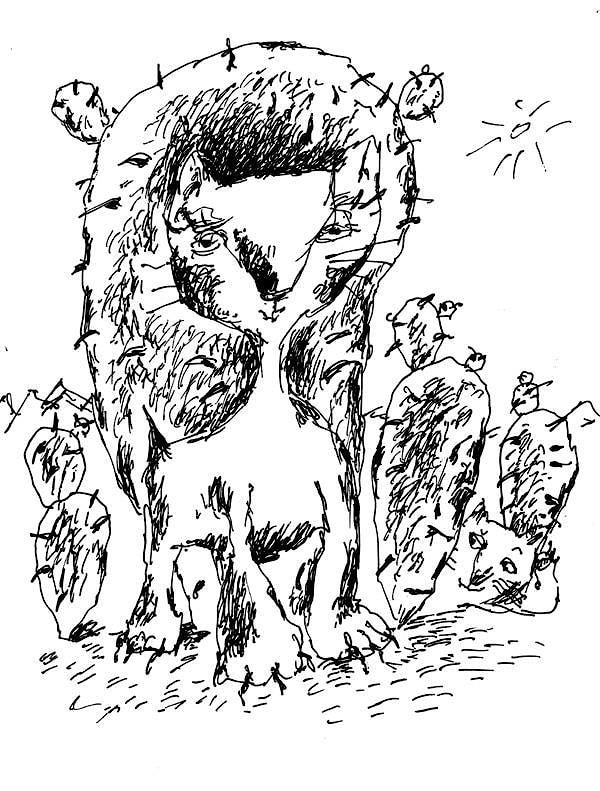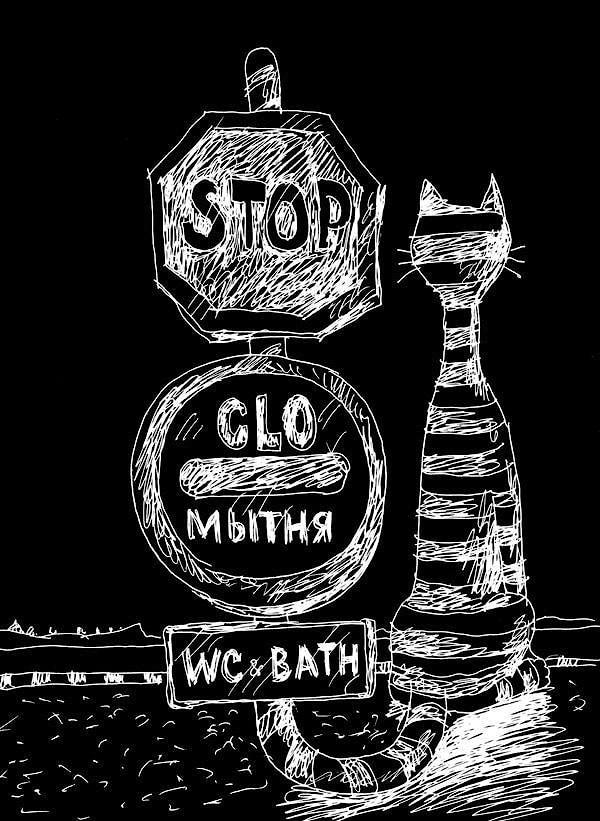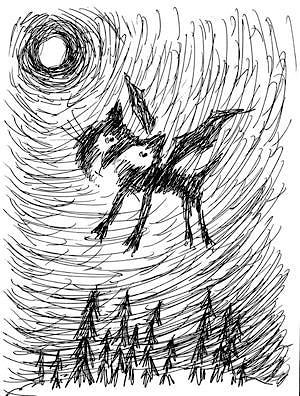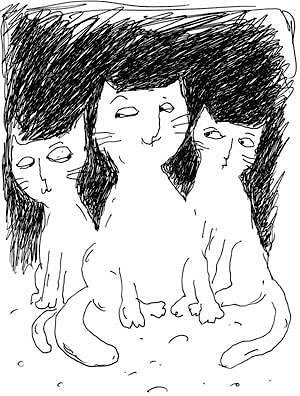 - End -