All travelers to Italy surely known that the people of this country are very sympathetic and emotional. Their generosity has no bounds. For example, if you ask an Italian how to get to the Coliseum, he forgets his business and explains the way in every detail. You may not understand a word, but his gestures, emotions work their magic and you find your way to the Coliseum.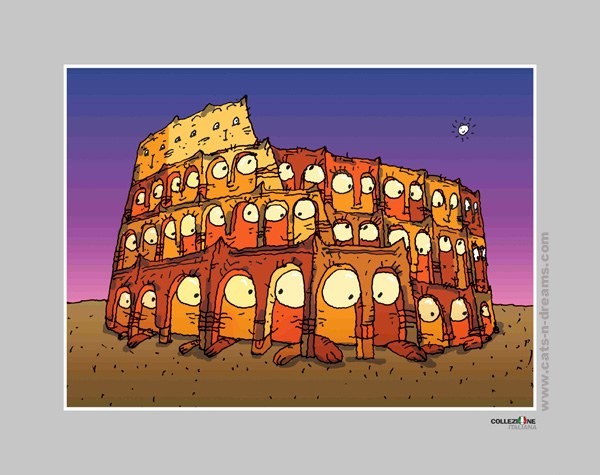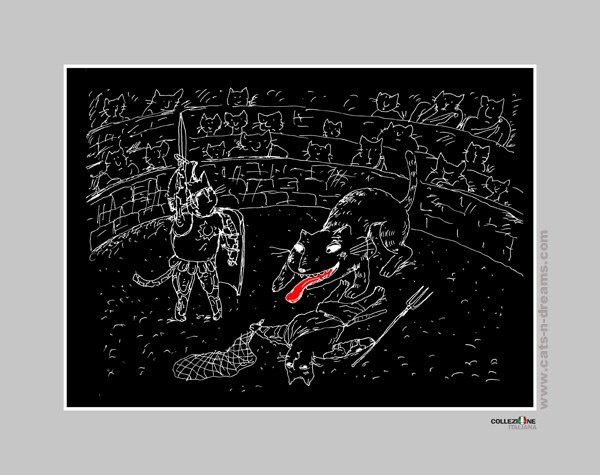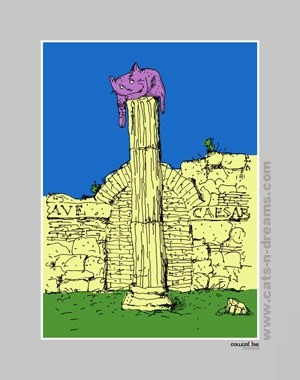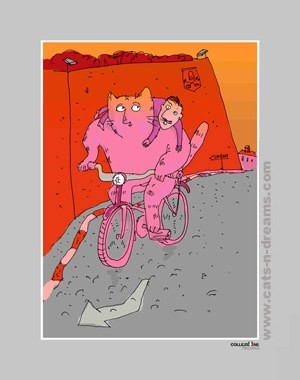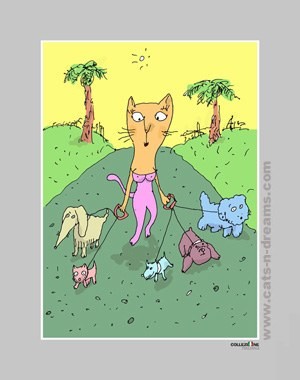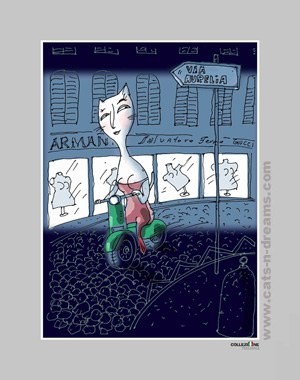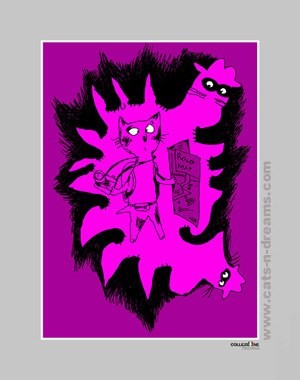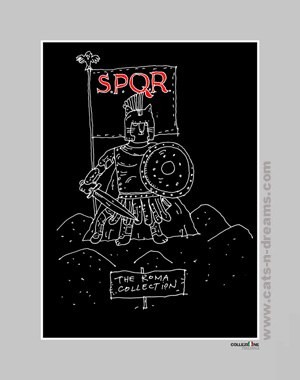 And of course, it is amazing how Italians treat cats.
Four cats live in Signora Giovanna's hotel "Cinque Terre". One of the cats is an honored long-liver, recently it celebrated its 20th anniversary. "That's not all - laughs Signora Giovanna. - At home I have more cats."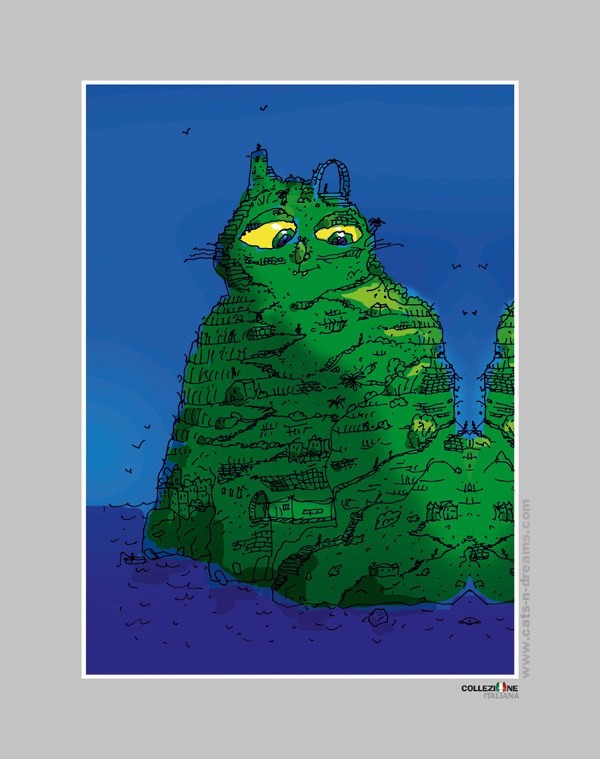 It's next to impossible to describe with words the passion of Italians for music and delicious food!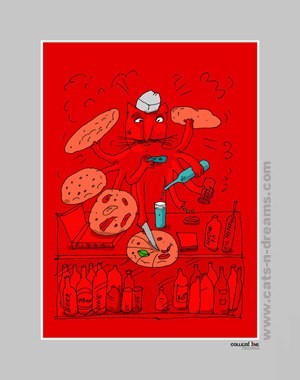 Signor Stefano (a fan of classic rock 'n' roll), the owner of the apartment in Trastevere - Roman district famous for its cuisine - says that there are restaurants and "restaurants." "Do not go to the places where there are a lot of tourists. I'll tell you where the Italians have lunch. "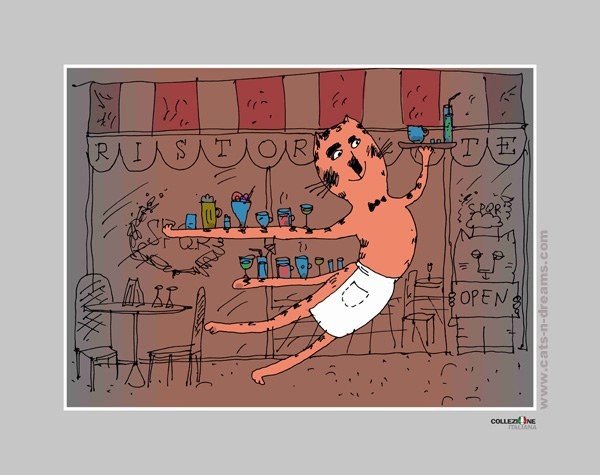 The restaurant «New Station»: a small room decorated like a railway station. You can sit in the dining car and have a delicious journey, "go to the sea" - try the squid and mussels, or "go to the land of the sun," where they grow grapes and make wonderful little-known win.
The most surprising thing is that the "soundtrack" is by Janis Joplin. The restaurant owner politely explains: "Our young waitress Stephanie selected these songs. She prefers intellectual music. If you give a horse the bridle, there would be electronic music all the time. "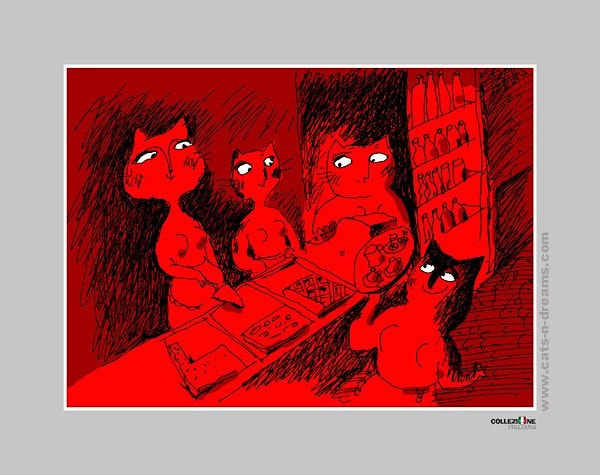 When you travel to different places, you can create traditions. You find some nice places, for example, an ancient small restaurant Antonio on the embankment in Monterosso, where four charming ladies prepare meals and feed the countless crowds of tourists from dawn to dusk.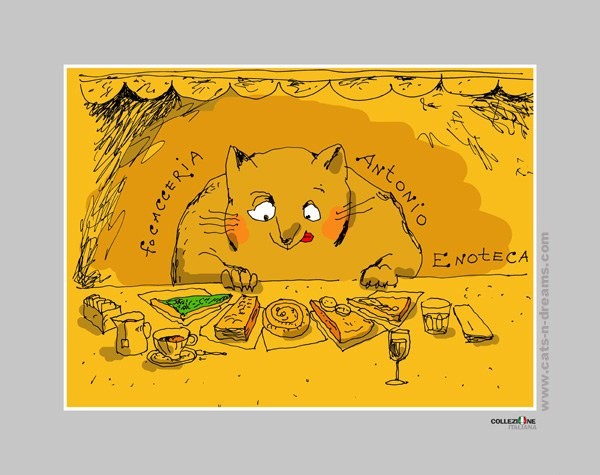 So, if you like the place (and ladies), you start coming there every day, for example, at four o'clock, and order a cup of tea and a glass of Campari bitter. On the third day when the girls see you, they laugh, bring you some tea and a Campari without even waiting for the order. Thank you, dear VALENTINA, CARLA, PAOLA e ROBERTA!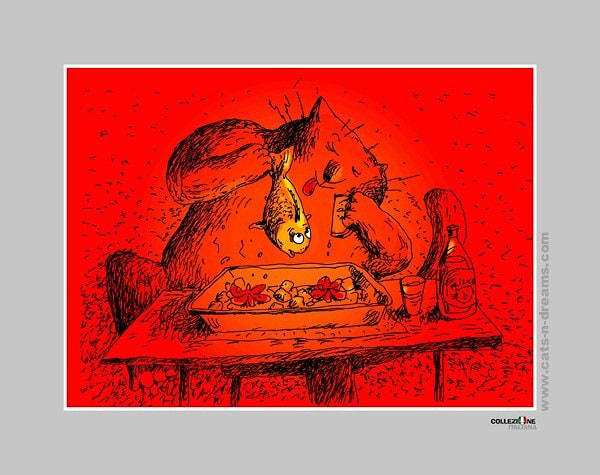 However, the most pleasant gastronomic memories are those of Pescheria in the village of Principina a Mare on the coast of the Tyrrhenian Sea. Signora Emilia - the hostess of the restaurant - comes from a family of fishermen, who go to sea on board of their own barge every day. Every single morning she gets fresh fish, squid, mussels, octopus. Everything lies beautifully on the ice in a glass case, and the locals are choosing for themselves the tastiest fish.
A couple of tables are standing nearby on a green lawn, and if you will, the cook will make the fish for you right on the spot. Stellina from the Ukraine works in the kitchen, and without her this feast would be impossible. Stellina explains everything in detail - you can do this or that, you can broil or bake, you can cook with vegetables or without. In ten days I managed to try a variety of dishes, and they seemed to be always different. And I also found out that all the ten streets in the village are named after fish: via di Palombo and via di Orata, Spigola and via other marine creatures that I have seen on my plate.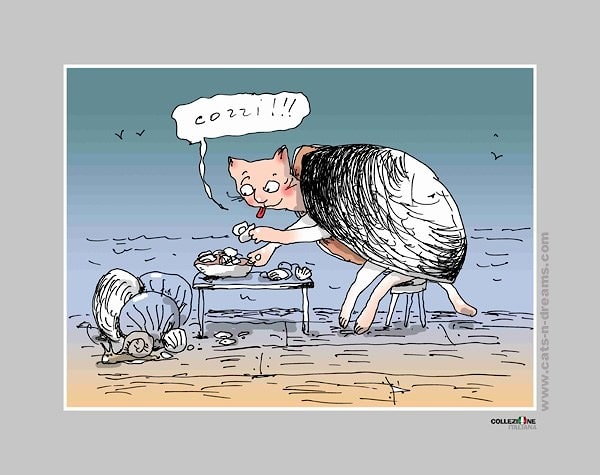 All these nice people are the essence and beauty of the best memories from my Italian trips, I tried to show them in my pictures that you can see here. I hope that they will give people a nice and warm feeling - the feeling that fills my heart when I think about Italy.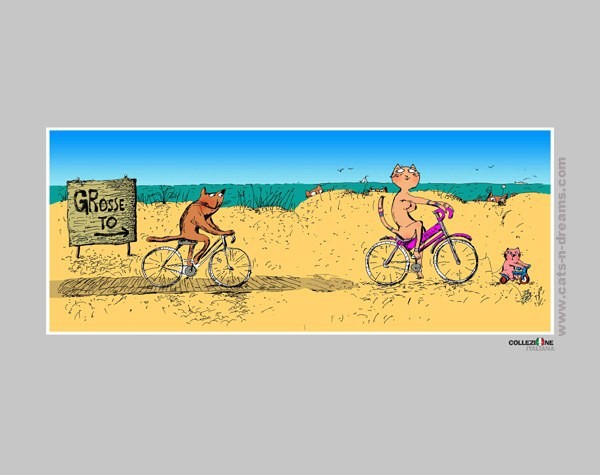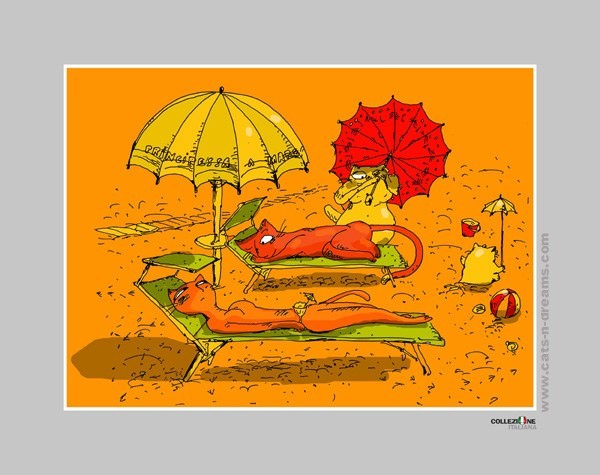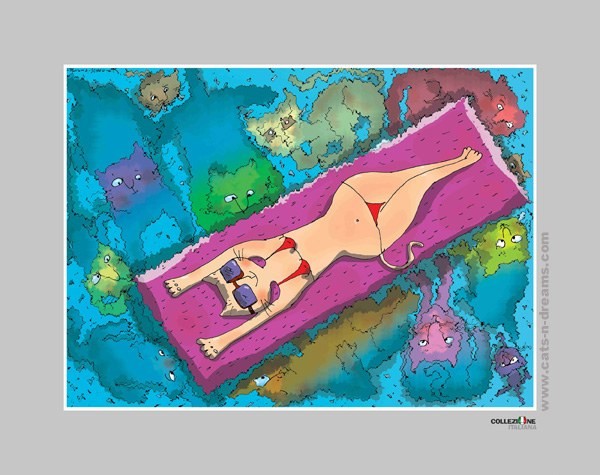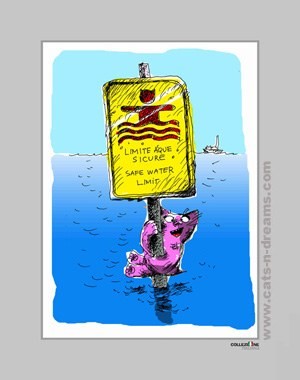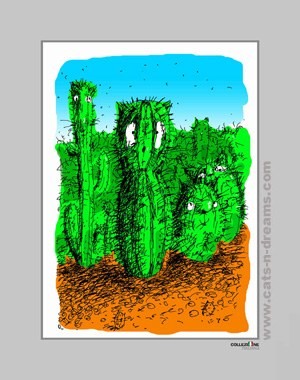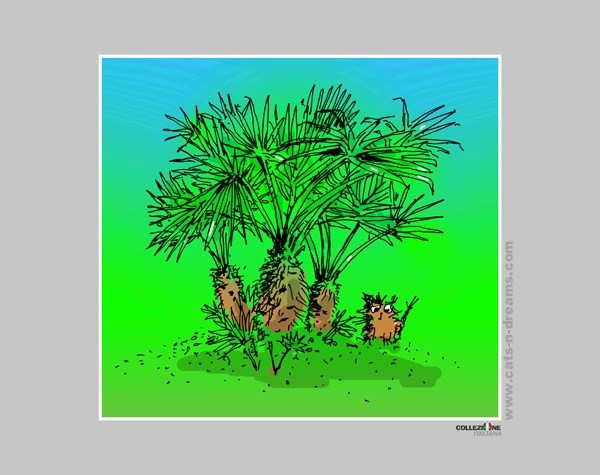 Here you can see
photos from Sergey Stelmashonok's trips to Italy
- The end -