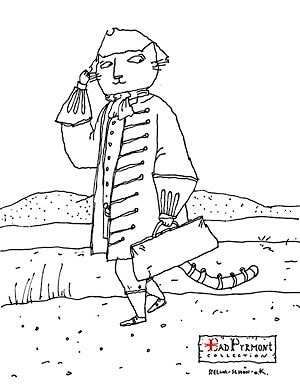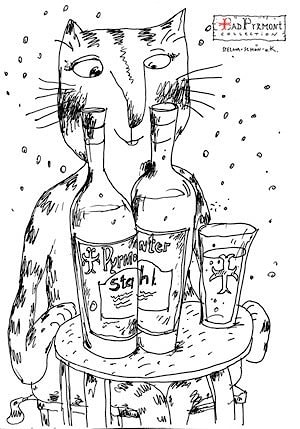 Even the fact that the Russian tsar Peter the Great chose Bad-Pyrmont as a place to spend holidays, characterizes it in a very good way.
The great Russian transformer was fiddling around with different varieties of mineral water and having constitutional walks at the fashionable saxon health resort.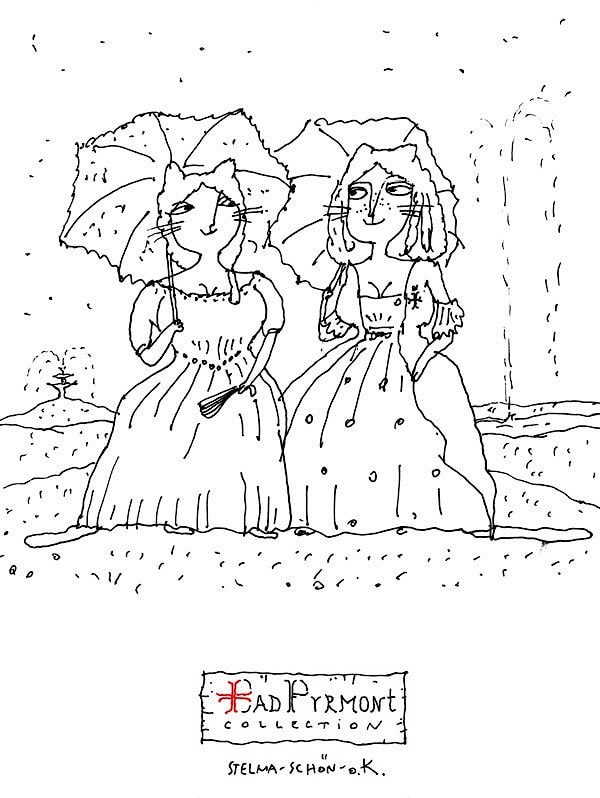 About 300 years ago in pre-pharmaceutical times the "gilded youth" of all the surrounding countries gathered in this cultural and health centre. But instead of taking some pills, they were drinking healthful Bad-Pyrmont water in the morning, before breakfast.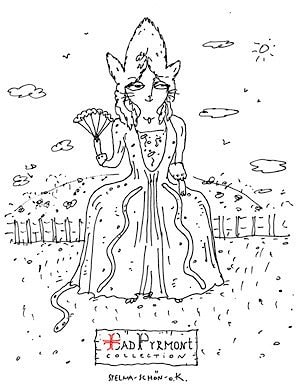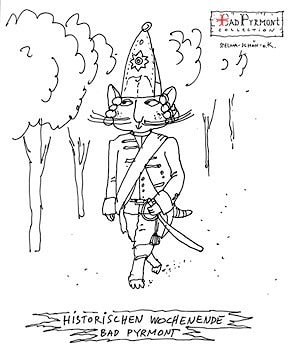 Then, slowly walking down the shady path, from time to time ladies and gentlemen go back to the spring for a second, third, forth... helping.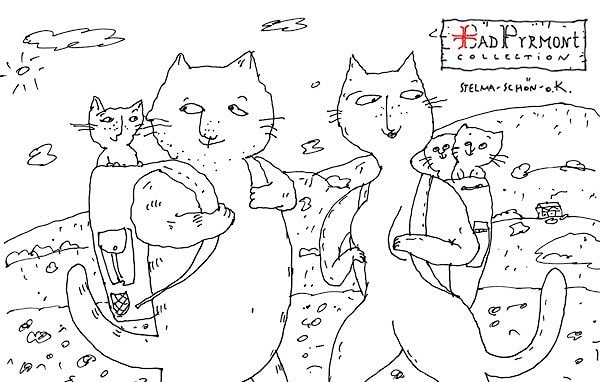 Nowadays the town offers more picturesque places, where people can have a walk: starting from the impressive park (by the way, this is one of the most amazing sights in Germany) near a castle with fountains, multi-coloured flower beds, palm tree lanes, highly romantic secluded corners... and to fields where one can just relax and sunbathe, lying on a comfortable chaise longue.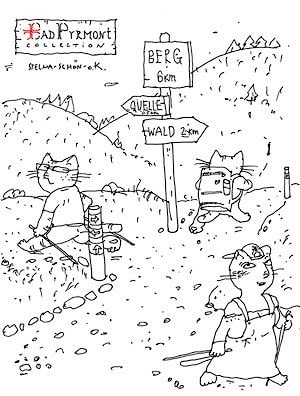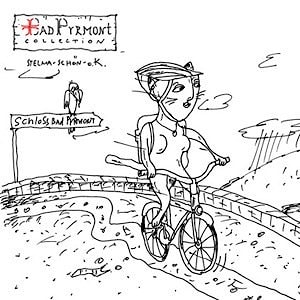 The town centre also offers magnificent lanes, that gradually turn into a wild forest with boars, deer, raccoons and flocks of birds, that sing, whistle and hoot in different manners. These places are especially wanted by the people, who love the Scandinavian-stile walking with ski poles. For such people there are special routes, that can be found at green posts.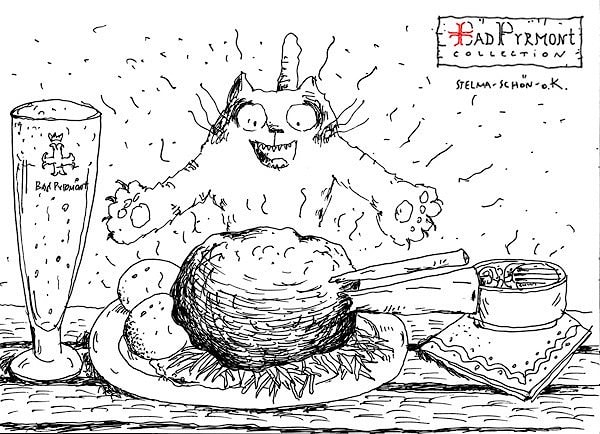 For gourmets: a tradition Saxon mean is very good - it is quite simple and hearty. Though the holidaymakers prefer a more varied Italian, Greek or Chinese cuisine. Besides, the latter is much cheaper: in a Chinese caffe one can eat whatever he/she wants in whatever quantities from 12.00 to 14.00 for €6,5 only! It is really very nice, especially if to take into consideration the magical taste of all the dishes.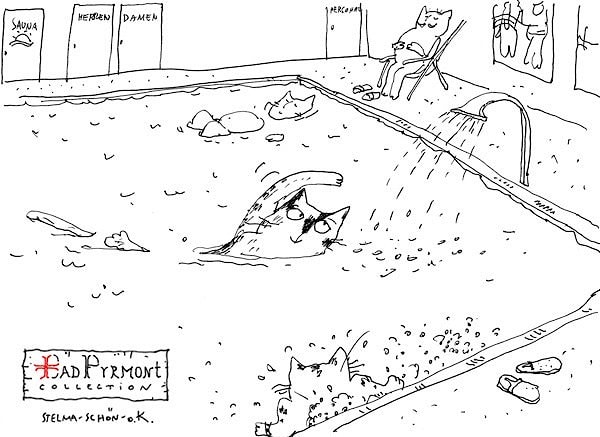 For those who want to luxuriate in water there are pearl baths and swimming pools with heated mineral water (27-30°).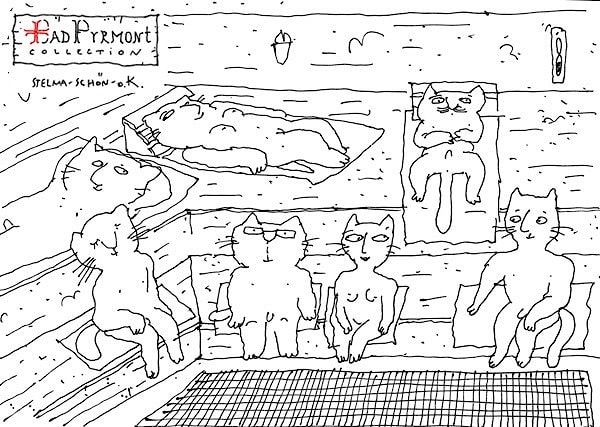 Those who love saunas can chose from a whole collection: Finnish, Turkish, scented, with colour therapy... It is a bit of a shock for the newcomers, that the saunas in Germany have no gender differentiation, which means that both men and women are totally naked there, as well as in the spacious recreation halls.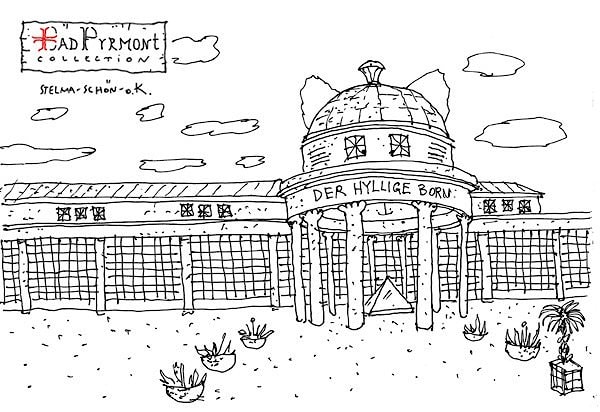 The central square of the tiny and cosy resort town Bad Pyrmont.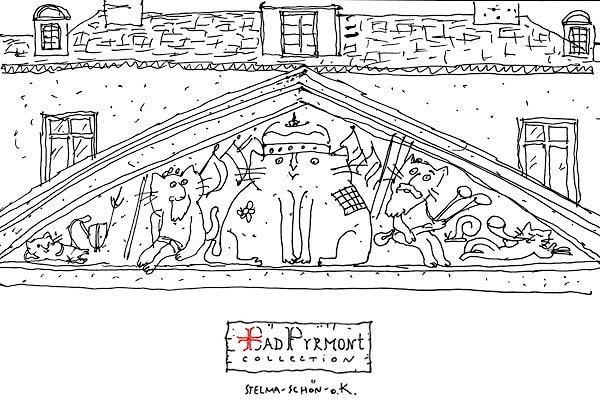 The aesthetes might want to visit the Children Book Museum, which is situated in a castle. The castle itself is very nice and sweet. It looks like a toy! Still, there are regular events, rock- and pop-concerts there.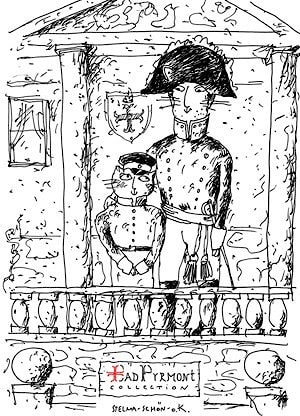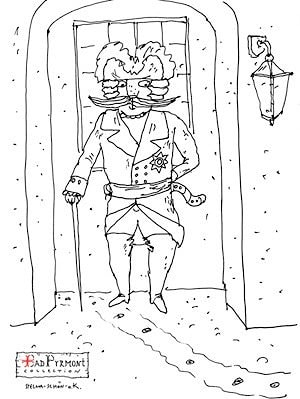 It is probably due to the fact that everything looks so fairy-tale-like, that you seem to feel the presence of the ancient people of Bad Pyrmont, walking in the castle and in the town.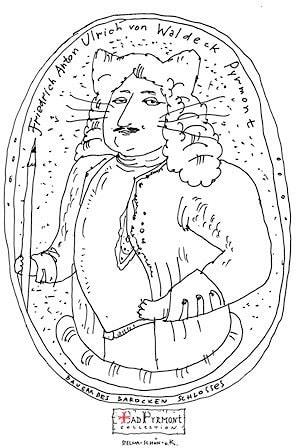 Sovereign Waldeck (or later Waldeck and Pyrmont) was the first ruler (1712-1728) of the would-be popular resort Pyrmont.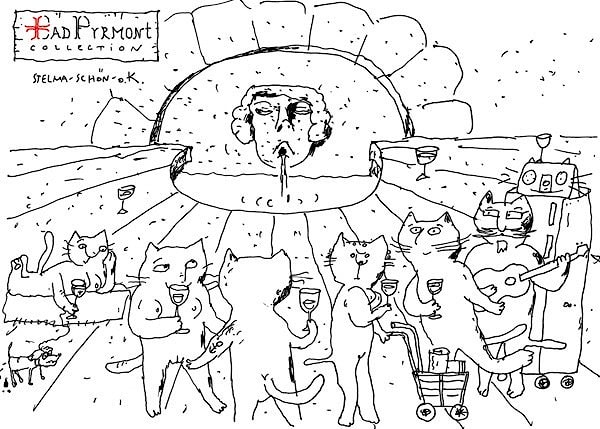 Even now the legendary healing springs are in the very centre of the town's life.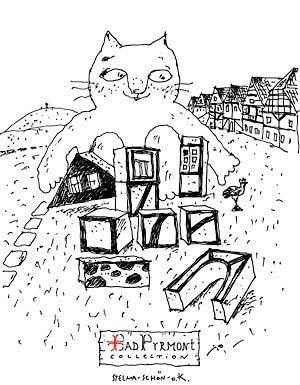 Lügde - satellite town - is three kilometers away from Bad Pyrmont. It consists of tiny half-timbered houses, which resemble bright tinker toys from years long gone.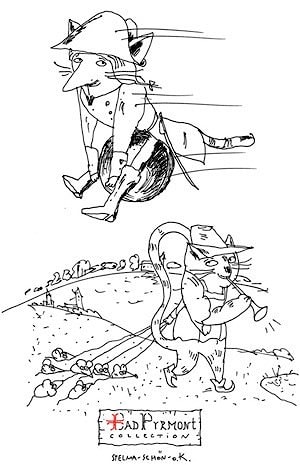 There are two more magical towns near Bad Pyrmont - Hamelin, which is famous for "Hamelin Pied Piper, and Bodenwerder, the motherland of the great dreamer Baron Munchausen.
Besides, this is the usual beginning for the popular tourist route: following Brothers Grimm's tales.